See what people are making with CarveWright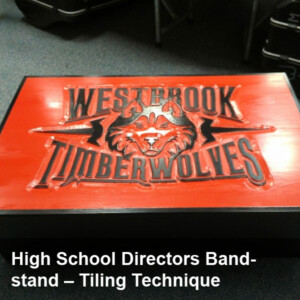 Directors Bandstand Project 04/18/13 I am sure that all of you CarveWright owners can understand that owning such a cool machine ...
Read More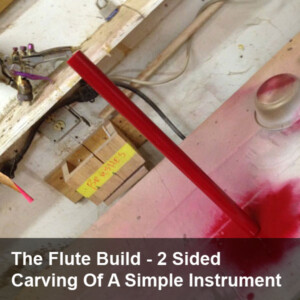 I'm getting started on my next build.  This project is a flute designed by Brandon MacDougall of Liquidguitars.com. Brandon is well known ...
Read More