The latest version of the free CarveWright Designer BASIC is version 1.188.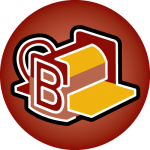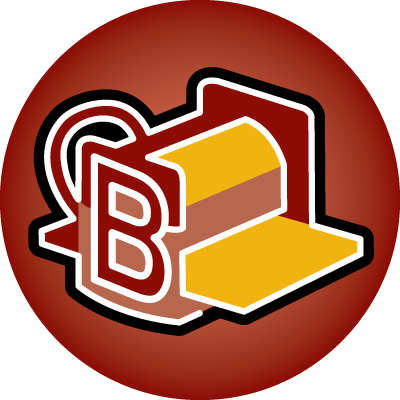 Download the FREE CarveWright Project Designer BASIC. Use it as a 30-day trial to get an idea of how easy it is to learn and use and unlock it's full potential with any CarveWright account registration. See our Learning Center for tutorials and other learning guides on using this software.
FOLLOW INSTALLATION INSTRUCTIONS TO ENSURE PROPER SOFTWARE FUNCTION
See the CHANGELOG to view the Readme.txt file for version 1.188.
CarveWright Software Installation - Windows
New Customer Registration - Windows
Registering a Second or New Computer - Windows