Winning comes down to a fraction of a second, CarveWright comes down to a fraction of the cost.
Stop watching the competition from the sidelines. Get in the Race with CarveWright Racing System, an affordable CNC solution for the Dragster Competition.
Includes:
Jig for carving dragster design on basswood or balsa blanks.

Software allows import of STL models.

Instructional video and curriculum guide.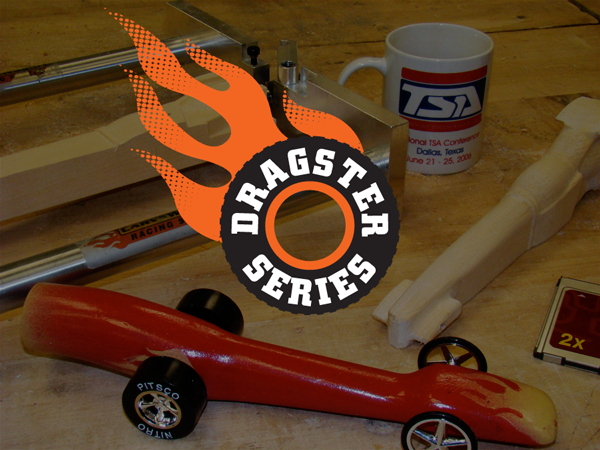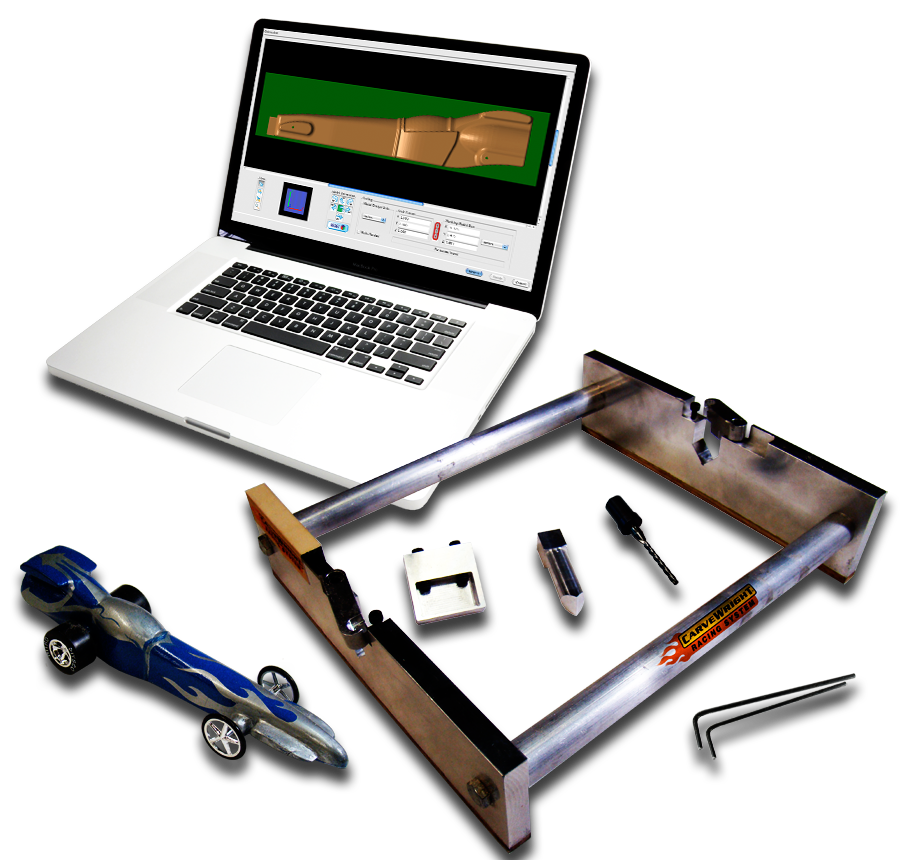 There are two main pieces to the CW Racing System – Dragster Series: the jig, which fits into the CarveWright machine, & the software, used to import the STL formatted dragster design.
Students import their STL car design into the CarveWright Designer Software and upload ready to carve.
The wood blank is loaded into the carving jig and carved on one side.
After that side is complete, the wood blank is flipped, and the second side is carved.
The result; a fully three dimensional dragster car!
Capabilities
---
Material
TSA Regulation Dragster Blanks

Balso or Basswood
Mechanical
---
Construction
Aluminum

Stainless Steel

Wood
Software
---
Software Included
C02 Dragster STL Importer
Operating Systems
Windows (XP+)

Mac OS X (10.6+)
Connectivity
CarveWright memory card (included with CarveWright)

USB Programmer (included with CarveWright)