September 23-25, 2021
Houston, TX
Learn From The Experts
The CarveWright Conference features training classes and presentations from CarveWright PROs selected for their expert use of the CarveWright System. You will learn how to better use your system, and explore new ideas of what your CarveWright can do.
These classes are for every CarveWright owner, or interested party, regardless of skill or experience. Whether you are a beginner or advanced user, you will learn techniques you can immediately put into practice in your CarveWright hobby or business projects.
Schedule and Speaker Announcement Coming Soon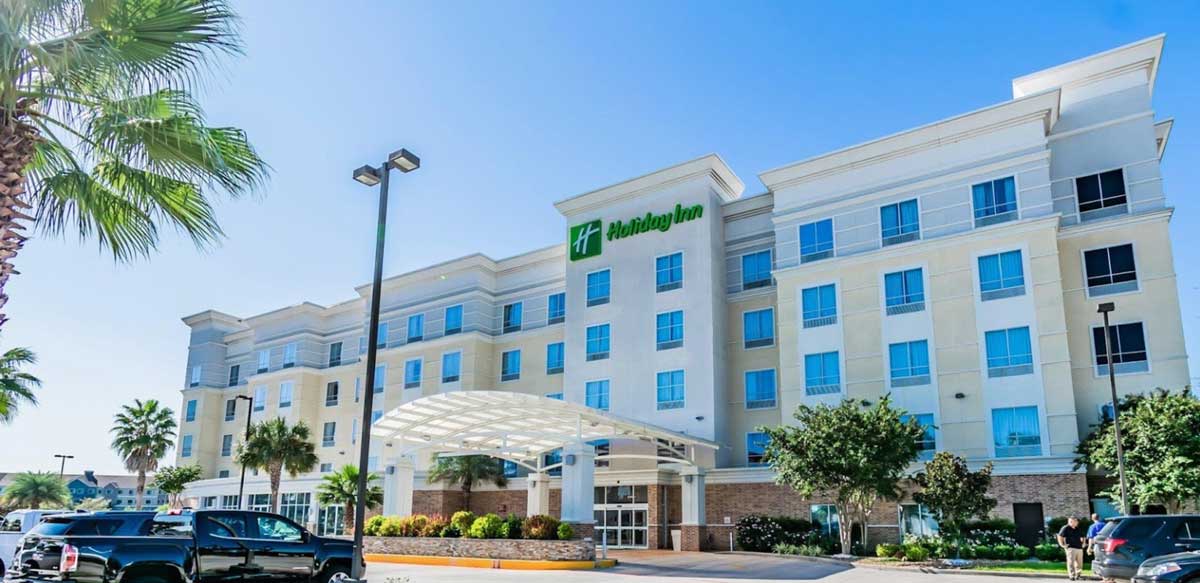 Cancellation Policy:
Participants who cancel their registration, in writing via email to support@carvewright.com (acknowledged receipt of the email from LHR must be received by the participant) at least sixteen (16) days before the first scheduled day of the event will receive a full store credit, minus a $50 administrative fee.
Participants may not receive a refund for an event if cancellation (no-show or withdrawal) is received fourteen (14) business days, or less, prior to the first scheduled day of the event.
If the conference is cancelled due to natural disaster, those registered will receive a refund
CarveWright reserves the right to cancel conference with fewer than 20 participants. In that event, conference registration cost will be REFUNDED for those who registered for that event.