The CarveWright System wouldn't be complete without these great accessories. Add great functionality with the Scanning Probe and Rotary Jig, make finishing easier with Sanding Mops, and keep it all clean with Dust Collection.
Third-party developers are becoming more and more a part of the CarveWright family. Many of these products are great additions to your CarveWright machine and are produced by customers easier and less expensive than we could.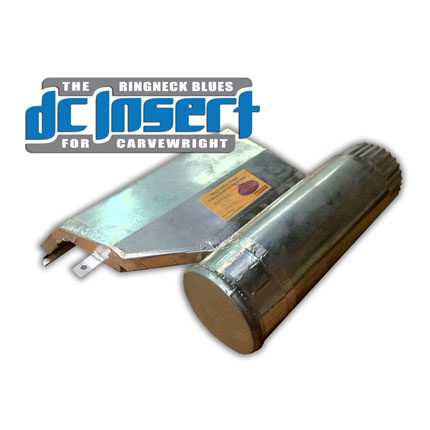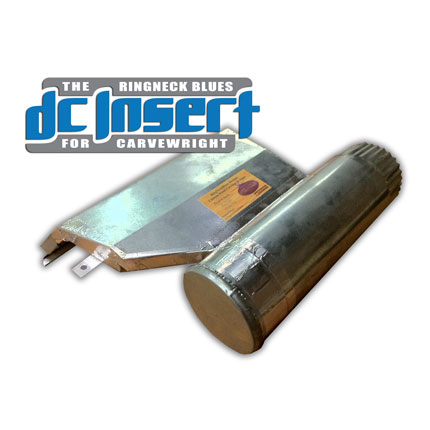 The Ringneck Blues DC Insert
A Clean Machine Is A Well Performing Machine
One of the best things possible to do with your Carvewright machine is keep it clean. The DC Insert, dust collection hood, has been proven to be excellent at keeping the CarveWright free of dust and keeping your machine carving trouble free.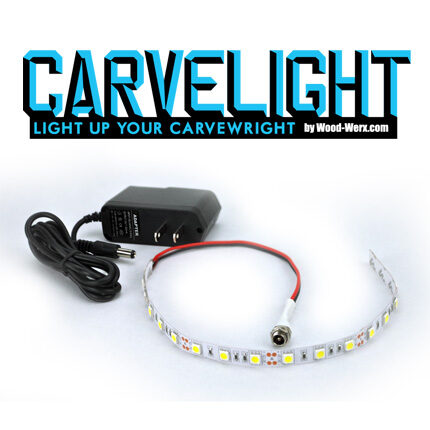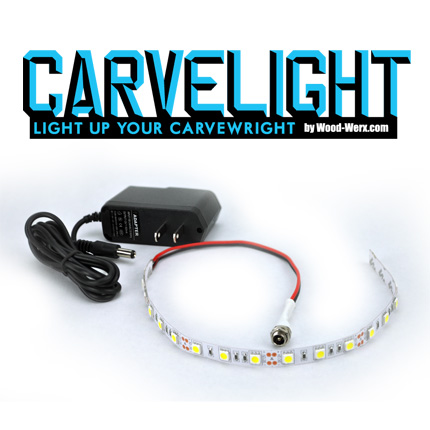 Wood-Werx CarveLight
Light Up Your CarveWright!
The CarveLight illuminates the interior of your Carvewright CNC with a 6600 Lumen light. This light makes the inspection of your project easy and efficient. It also provides sufficient illumination for the inspection and repair of your interior components.