The latest version of the CarveWright Project Designer PRO is version 3.106.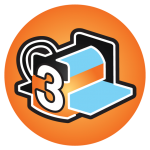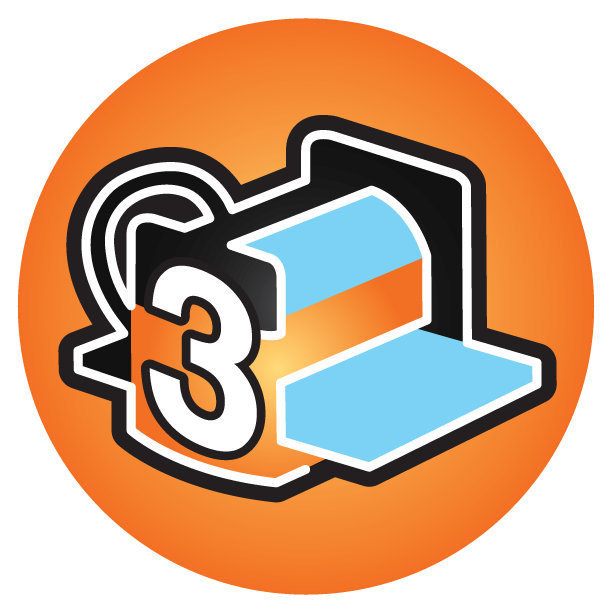 If you are looking to evaluate the CarveWright System, you may download this software as a 30-day Trial Version to get an idea of how easy it is to learn and use. See our Tutorials page for Step-by-Step tutorials and other tools to assist you in the learning process.
DESIGNER PRO UPDATES ARE FREE TO DESIGNER PRO USERS
Failure to follow the proper installation instructions based on your Computers Operating System MAY RESULT IN FAILURE OF THE SOFTWARE TO OPERATE PROPERLY!
See the CHANGELOG to view the Readme.txt file for version 3.106.