Explore Purchasing Options
CarveWright In The Classroom
CarveWright Educational CNC Systems are being used in hundreds of classrooms from middle schools to universities all across the United States. From small individual projects, to large group projects; the CarveWright offers you the opportunity to introduce CNC into your workshop, lab, or classroom. The machine and software merges technology with craft incorporating CAD and 3D design, automated manufacturing, and creative skills into one fun and exciting package for your students.
"With the CarveWright, it does not matter if you teach S.T.E.M. classes or traditional manufacturing classes, it fits right in. It is a great way to bring innovative technology into the the classroom."
– Terry Zimmerman, Friendswood High School, Friendswood, Texas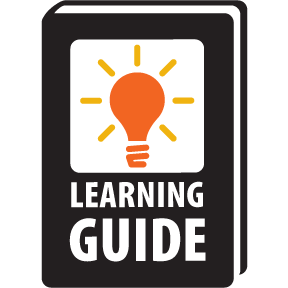 In order to assist in the learning curve of the CarveWright System, we have compiled our tutorial information into a linear learning guide. This guide will start at the beginning, teaching you how to use the system, and progress into more advanced features, accessories, and add-ons. The linear progression of tutorials will help users build upon knowledge as they move through the lessons creating a sensible context and frame of reference. For your convenience, we have made the entire document available for download, but also separated the document into individual chapters for quicker reference.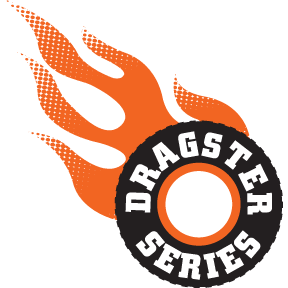 Stop watching the competition from the sidelines. Get in the Race with CarveWright Racing System, an affordable CNC solution for C02 Dragster Competitions. There are two main pieces to the CW Racing System – Dragster Series: the jig, which fits into the CarveWright machine, & the software, used to import the .stl formatted dragster design. Students import their .stl car design into the CarveWright Designer Software and upload ready to carve. The wood blank is loaded into the carving jig and carved on one side. After that side is complete, the wood blank is flipped, and the second side is carved. The result; a fully three dimensional dragster car ready for the race.
"Typically, CNC can be very expensive and difficult to learn.When Arizona decided to include CNC machines in the Woodworking State Standards, I didn't know what we would do. CarveWright was a perfect solution. It doesn't cost much and is very easy to use. My students are really enjoying what they can do with this machine."
– Tom Bockman, Prescott High School, Prescott Arizona