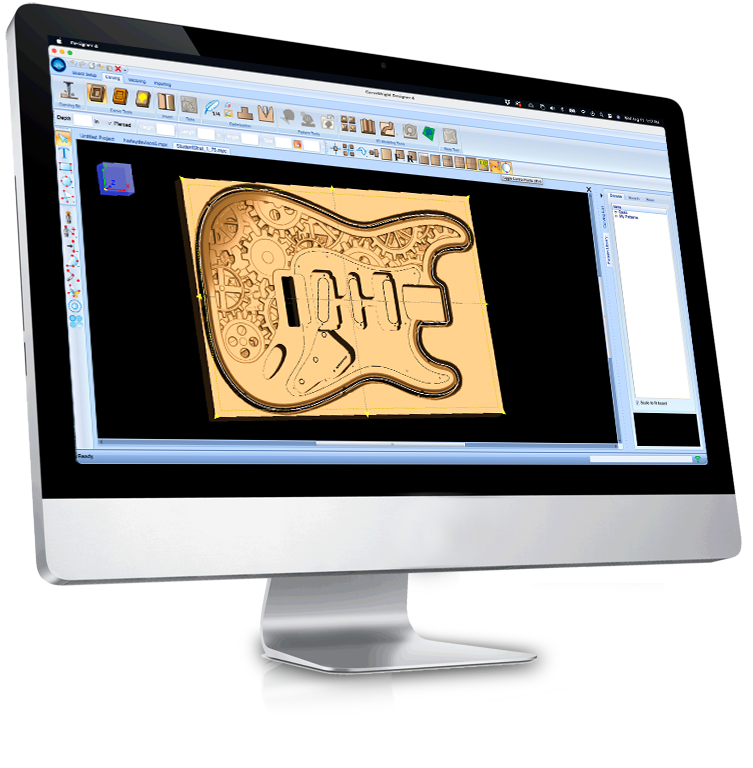 Powerful CNC Software Made Easy
More Features, More Power, More Ease
The intuitive and easy-to-use Designer 4 software package is included with every new CarveWright CNC System. It is second-to-none in bringing advanced carving capabilities to every level of user. The system is designed to allow users to grow with their CNC carving system affordably without the large expense of other CNC software. Try out the software today with a free trial. Prepare to be inspired
Tools For Creating Anything
Designer 4 is a drag and drop based visual creator. You start with a virtual 3D board and arrange exactly what you want to carve.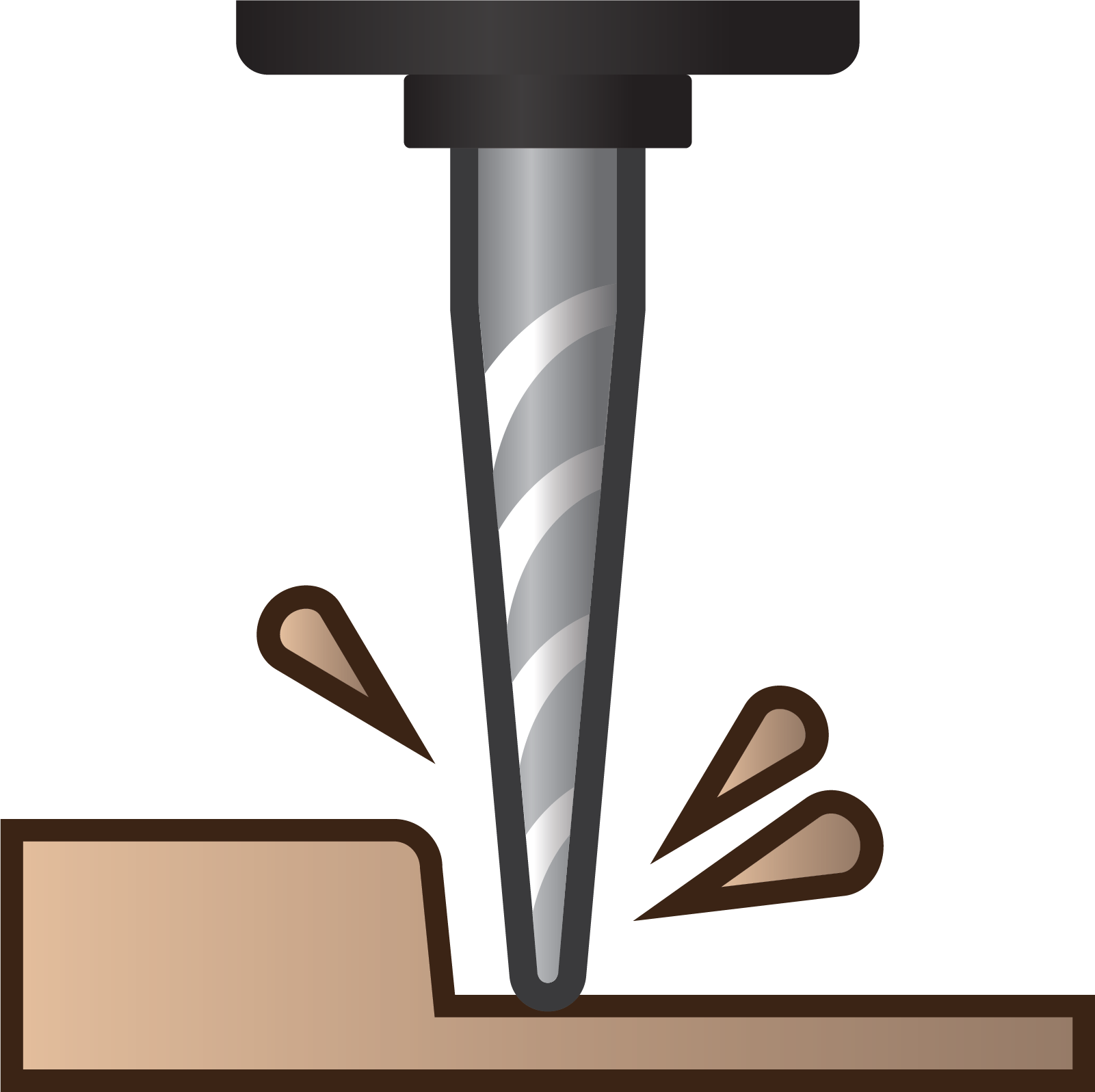 Carvings auto merge to create intricate compositions. Add 3D textures and domes with a click.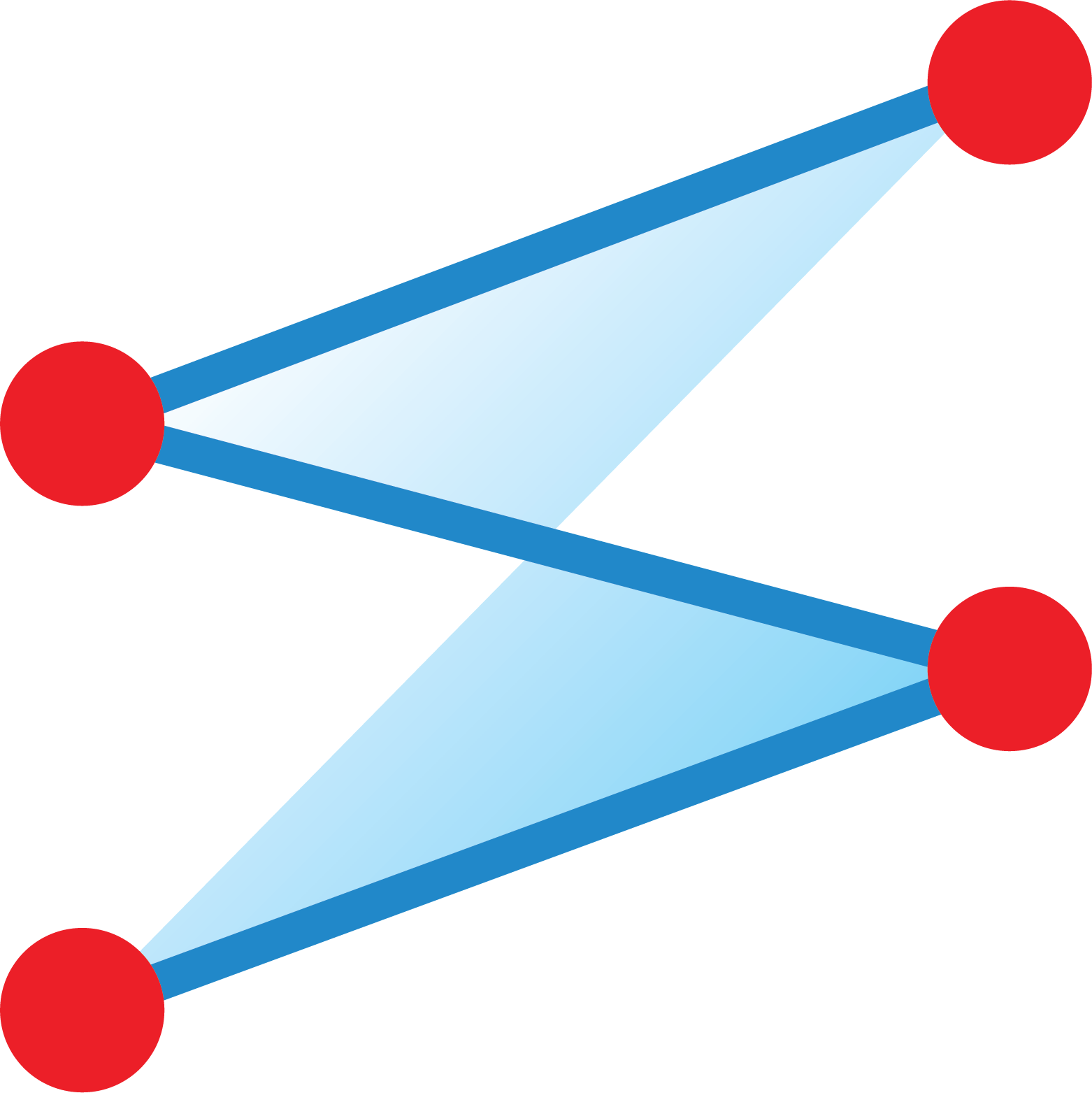 Draw your own precise vector lines and shapes to turn into carvings or cut paths.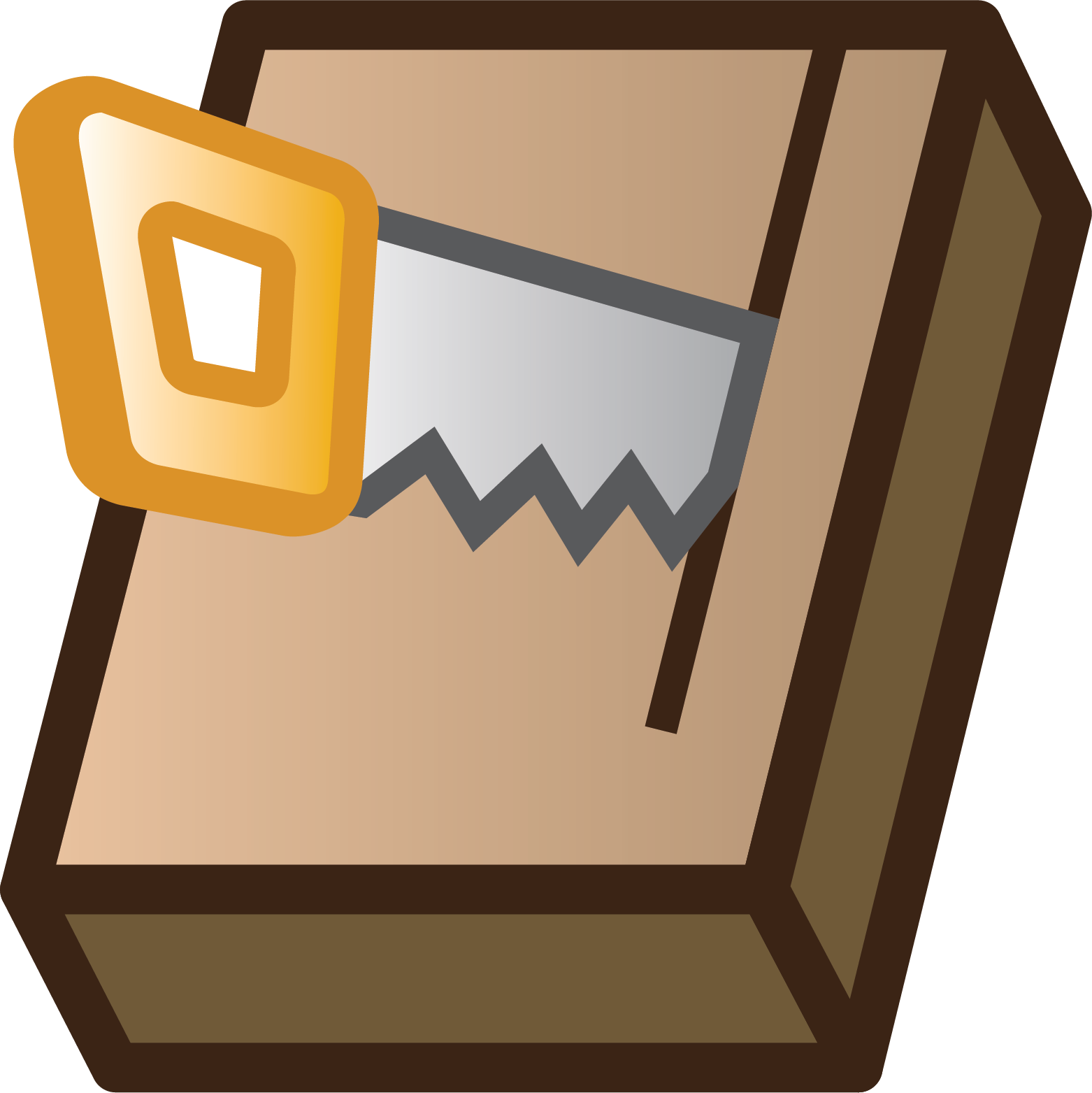 Make your lines into cutouts or assign a router bit to profile or pocket them.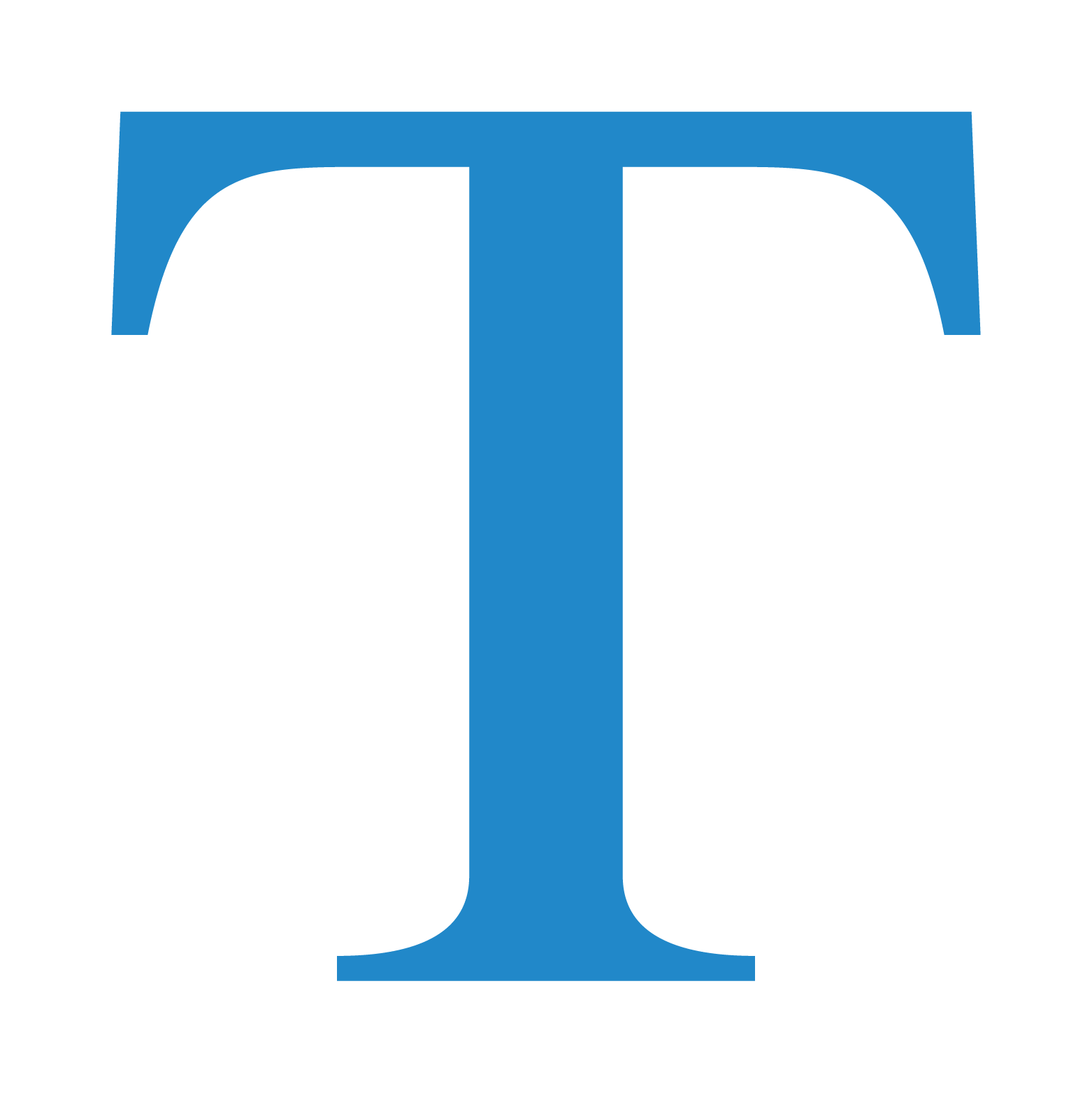 Add text with a click of a button using any TrueType or OpenType fonts.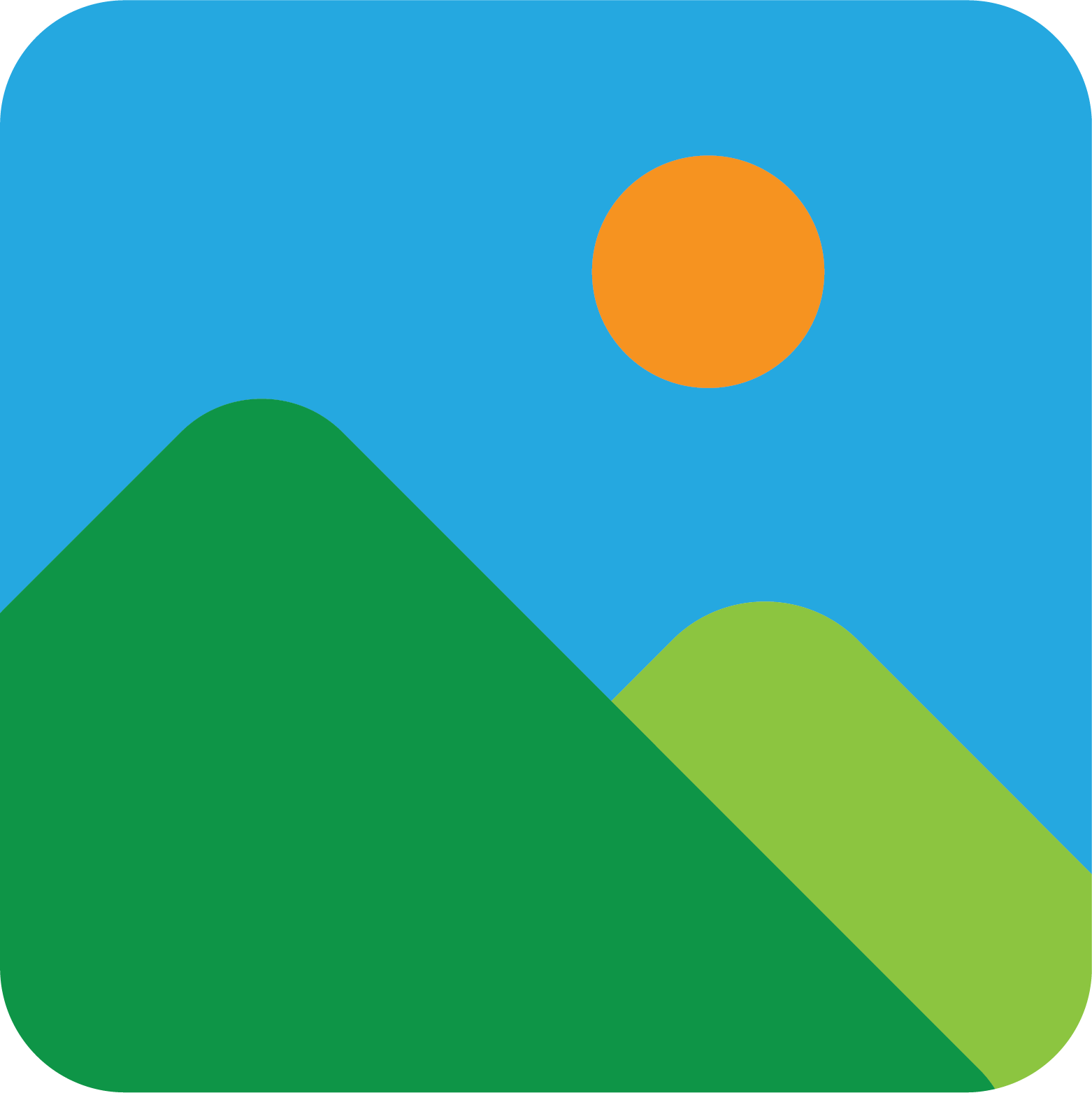 Import images and vectors to integrate into your designs. (JPG, PNG, SVG, and more)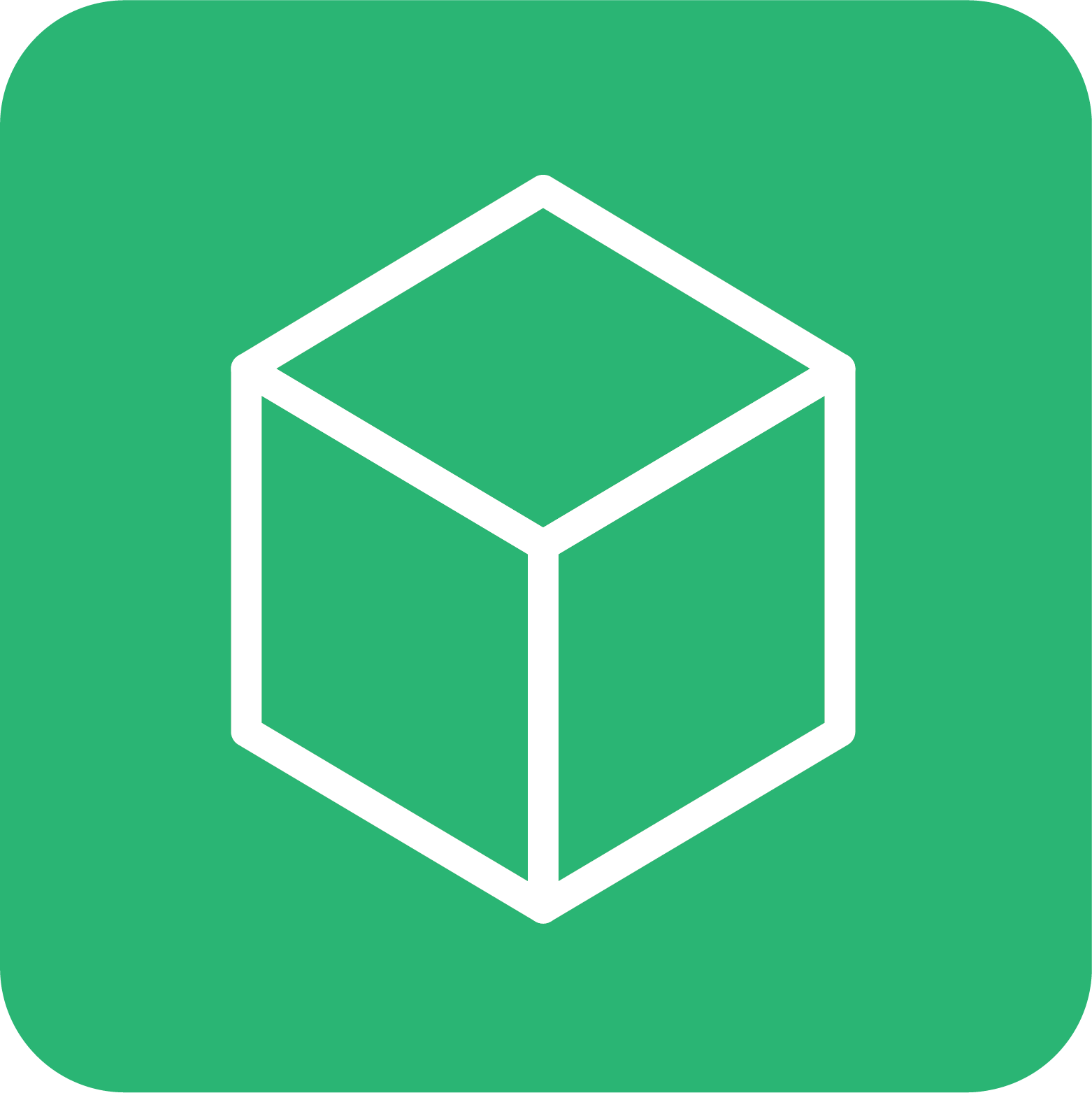 Import any STL file from outside sources to your software's pattern library.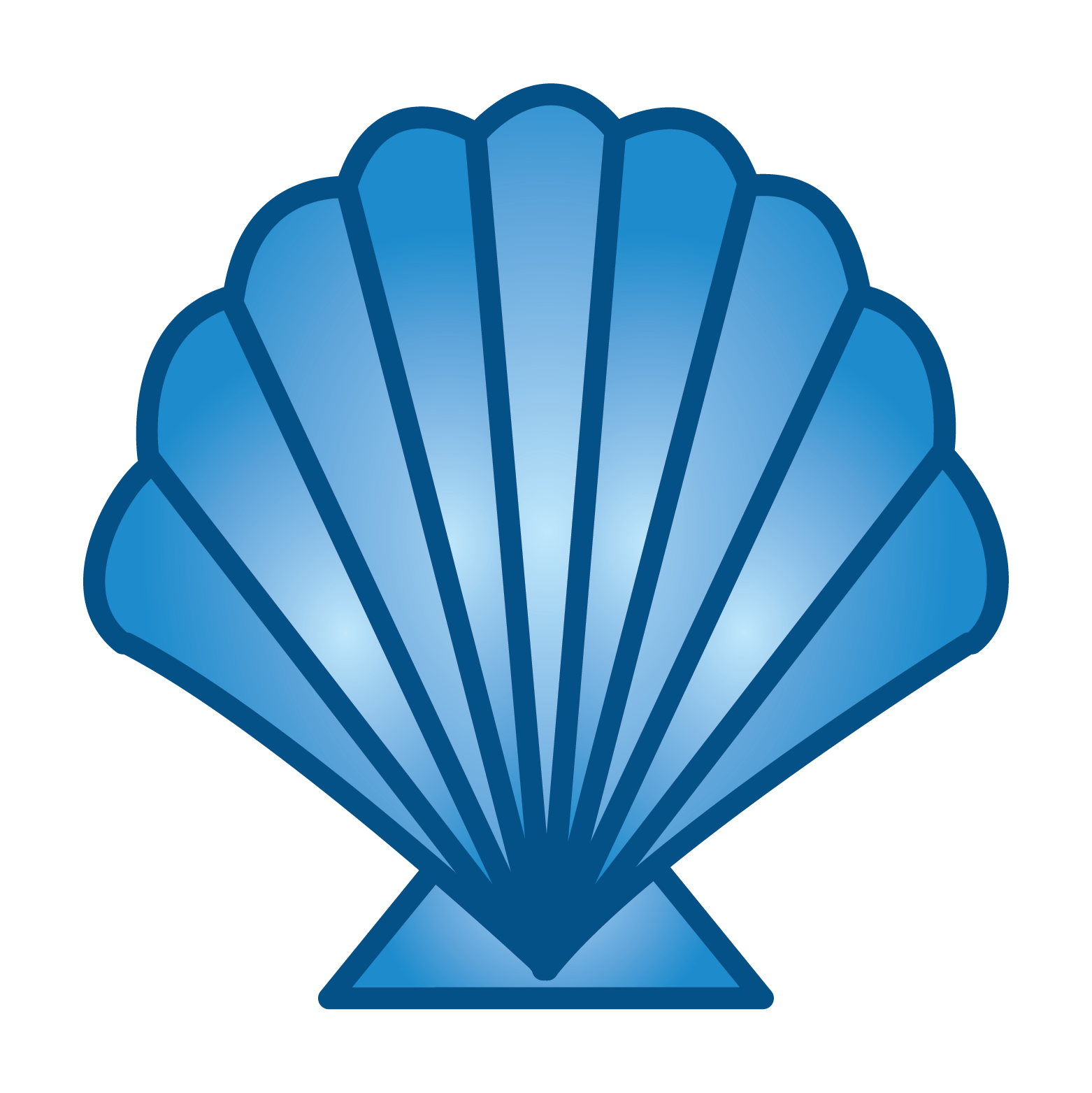 Enjoy 50 included 3D clipart patterns, along with a searchable store of thousands more.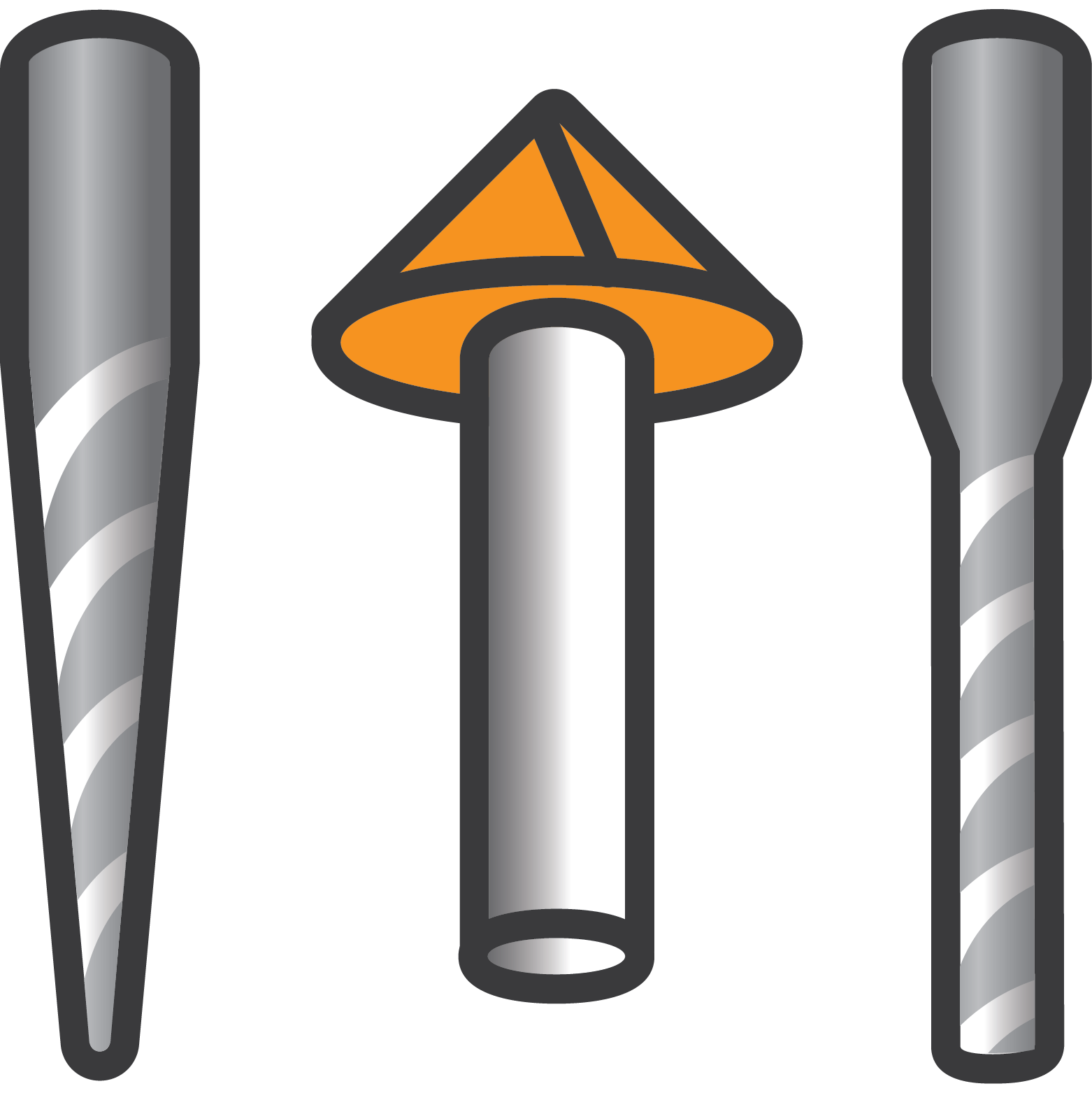 Compile with ease. The software makes all the bit setting decisions for you.
Our Software Is A Modular Platform That Expands To Fit Your Needs
Each add-on module brings exciting features into your Designer software. Rather than selling a high priced software package with features you'll never use, you can build your software into what you need when you need it.
| | | | | | | | | |
| --- | --- | --- | --- | --- | --- | --- | --- | --- |
| | | | | | | | | |
| Key Features | Designer 4 | Vcarve Suite | Drawing Suite | Modeling Suite | DXF Layout | STL Slicer | Sculptor | PRO Bundle |
| DATA IMPORT | | | | | | | | |
| Import/Assemble CarveWright Patterns Clip Art | X | | | | | | X | X |
| Import Image Files (BMP, JPG, GIF, PNG) | X | | | | | | X | X |
| Import SVG Files | X | | | | | | X | X |
| Import 3rd Party 3D Models (STL) | X | | | | | X | X | X |
| Download 3D Probe Scans* | X | | | | | | | X |
| Import DXF Files | | | | | X | | | X |
| DESIGN | | | | | | | | |
| Basic 2D Design Drawing Tools | X | | | | | | | X |
| Text Tool using any True Type font (raster, outline) | X | | | | | | | X |
| Outline (Vectorize) Shapes | X | | | | | | | X |
| Edit Outlines | | X | | | | | | X |
| Centerline (single line) text style | | X | | | | | | X |
| Conform Vectors to underlying surfaces | | X | | | | | | X |
| 3D Pattern Arrangement (Assembly) | X | | | | | | | X |
| Textured backgrounds with interval controls | X | | | | | | | X |
| Easy carve regions and surfaces | X | | | | | | | X |
| Lithophane Previews | X | | | | | | | X |
| Warp Tool | X | | | | | | | X |
| Carve Optimization Tools | X | | | | | | | X |
| Text Along a Path | X | | | | | | | X |
| Arrange and Nest Vectors | | | | | X | | | X |
| Advanced 2D Design Drawing Tools | | | X | | | | | X |
| Tracing Images | | | X | | | | | X |
| Offset Path | | | X | | | | | X |
| Copy Array | | | X | | | | | X |
| MODELING & ASSEMBLY | | | | | | | | |
| 3D Modeling Tools | | | | X | | | | X |
| 3D Sculpting | | | | | | | X | X |
| 3D Model Slicing (multi-planer segmenting) | | | | | | X | | X |
| CARVING / MACHINING | | | | | | | | |
| 2D Machining: Profile Routing | X | | | | | | | X |
| 2D Machining: Edge Routing | X | | | | | | | X |
| 2D Machining: Drill | X | | | | | | | X |
| 2D Machining: Cut Path with auto tabbing | X | | | | | | | X |
| 2.5D Machining: Vcarve shapes | | X | | | | | | X |
| 2.5D Machining: Pocket Regions | X | | | | | | | X |
| 2.5D Machining: Pocketing around shapes | | X | | | | | | X |
| 3D Machining: Single Pass Raster Carving | X | | | | | | | X |
| 2 Sided Machining | X | | | | | | | X |
| 3D Toolpath Preview | X | | | | | | | X |
| Tile To Cut Large Projects In Sections | X | | | | | | | X |
| Rotary Axis Support* | X | | | | | | | X |
| Preprogrammed Bit (Tool) Database | X | | | | | | | X |
| Automatic speed and feed settings | X | | | | | | | X |
| PRICE (excludes local taxes) | $399.99 | $199.99 | $199.99 | $199.99 | $199.99 | $199.99 | $199.99 | $1,439.99 |
*requires accessory license