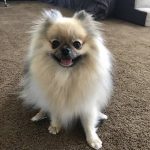 Written by: Connie Ratisseau
About 10 years ago, we at LHR did a half dozen or so Customer Spotlights where we introduced customers and shared what they were doing with the CarveWright System. We are bringing those spotlights back and hope you enjoy getting to know a little about Blake Warner, his business partner and girlfriend Monique, and shop mascot, Chukoh, their 6 lb. Pomeranian.
California resident, Blake Warner worked in the tile industry in his 20's enjoying the creativity the industry allowed. It is not what he still does to make a living, but perhaps that experience (and some encouragement from Monique) is what inspired him to take a chance on CarveWright as the system that could help him realize an idea.
After several phone calls and questions to LHR, Blake and Monique took the plunge and ordered a CarveWright in August of 2017. Even with some delays, such as shipping damage to his first machine and waiting on the delivery of a replacement machine during LHR's run-in with Hurricane Harvey, he has only been using the CW since mid-September.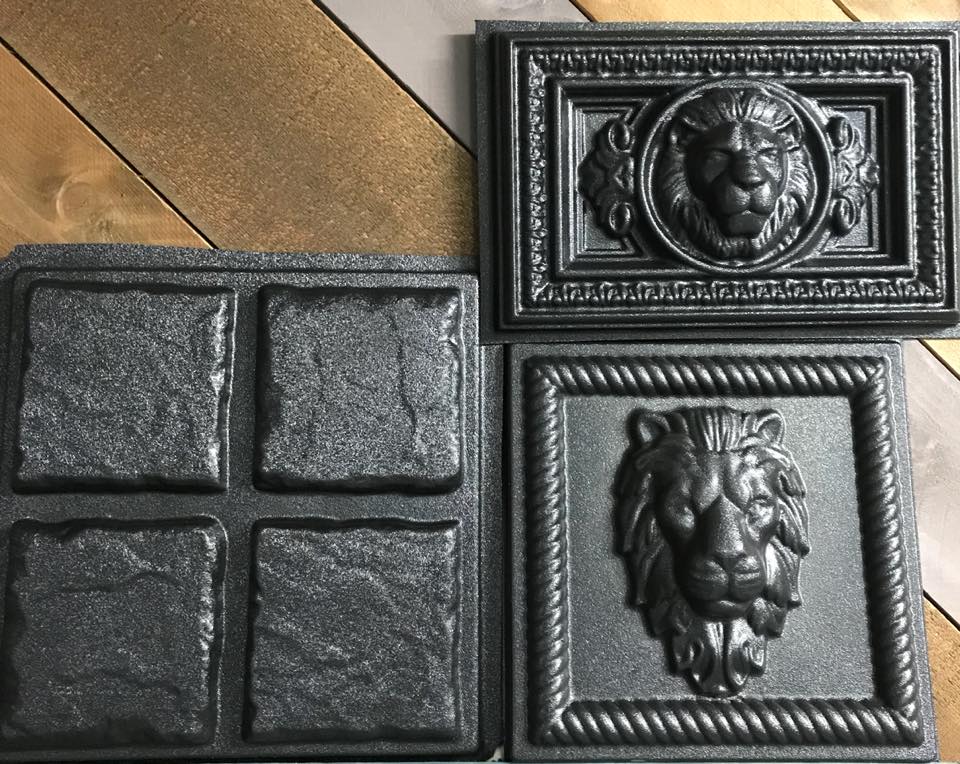 In less than 4 months, Blake has very quickly learned the CW system and with Monique's motivating spirit, marketing and organizational skills, together they have launched Pacific Mold Co. in 3 online store fronts. He attributes his short learning curve to the valuable assistance of CarveWright veterans Floyd Harris (Colorado) and Roger Branchaud (Ontario, Canada) using various online tools, such as FaceBook Messenger, the CarveWright Community Forum and video chat.
According to Blake,
"We use the CarveWright system exclusively in the Pacific Mold Co. studio. For us, it is the most efficient way to visualize a concept, draft a prototype and deliver a finished product. We regularly carve foam, MDF and all species of hardwood to create our concrete casting molds. 

Our business is driven by consumers and contractors who demand sharp detail and precisely finished products. It's CarveWright's easy to use Designer Software and its add-on features that allows us to bring our ideas to life with just a few clicks of a mouse. We appreciate the support from the CarveWright staff and user's online community."
LHR wishes Blake, Monique and Chukoh much continued success.
See more photos of  Blake's Work on his facebook page
Or buy one of his molds on his Etsy page