Included FREE With The Scanning Probe
The Pattern Editor is supplied FREE with the purchase of CarveWright Scanning Probe. It's primary purpose is to provide tools for cleaning up and preparing scans for carving. Once finished, the patterns can be saved directly to Project Designer's pattern library for immediate integration into your designs for carving. NOTE: Pattern Editor is non-transferable. Call us to purchase, if you bought a used scanning probe. You can also use the Pattern Sculptor, instead of Pattern Editor with the probe.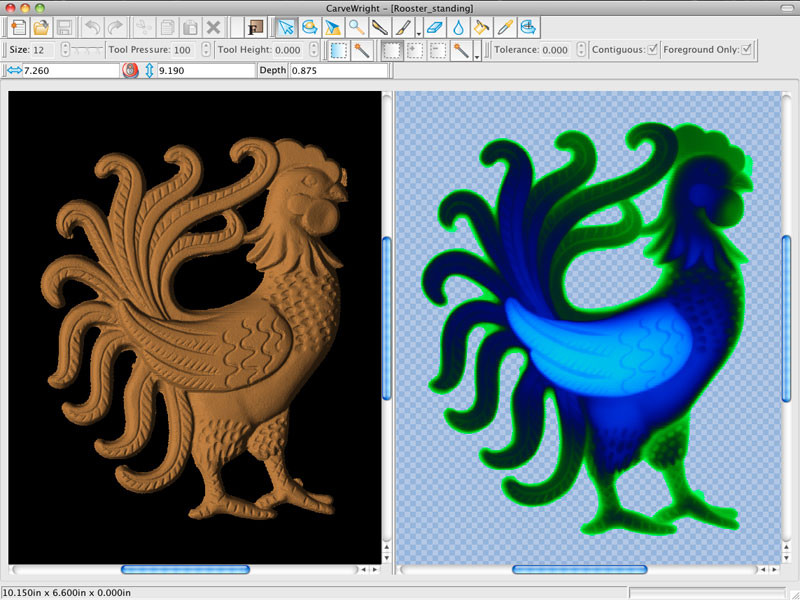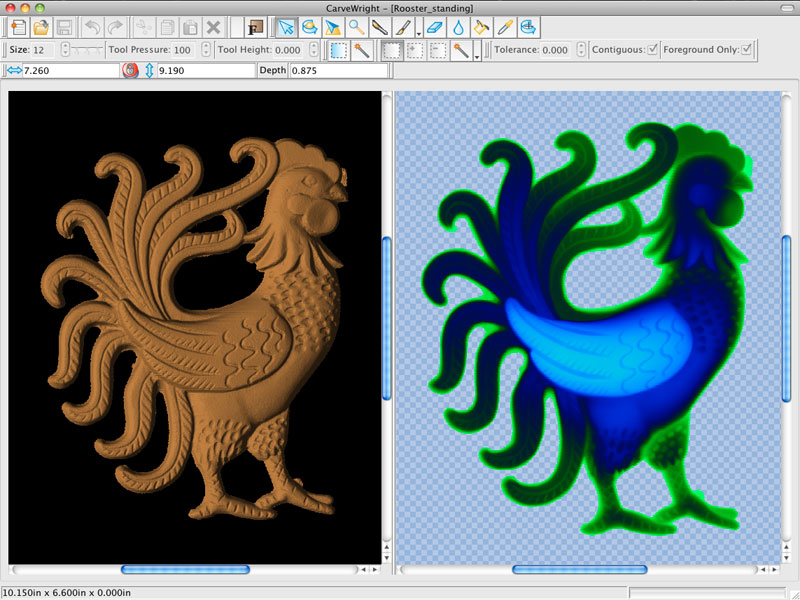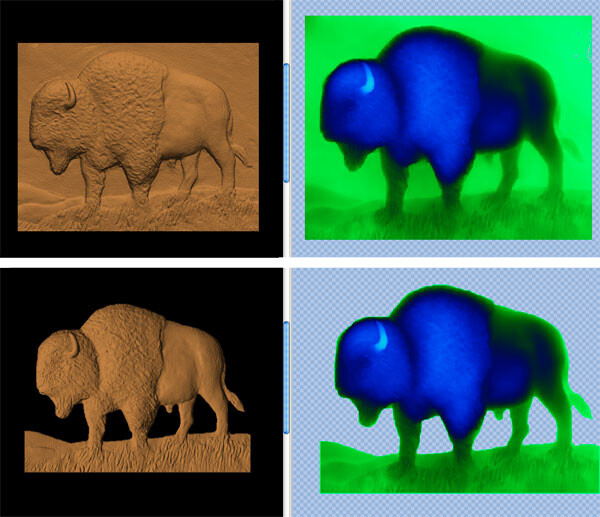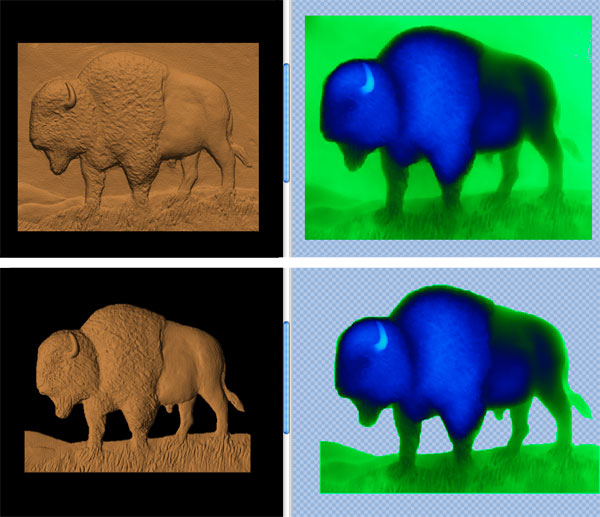 REMOVE BACKGROUNDS
Some patterns have backgrounds that were picked up during the scan. Remove these backgrounds with tools in the Pattern Editor.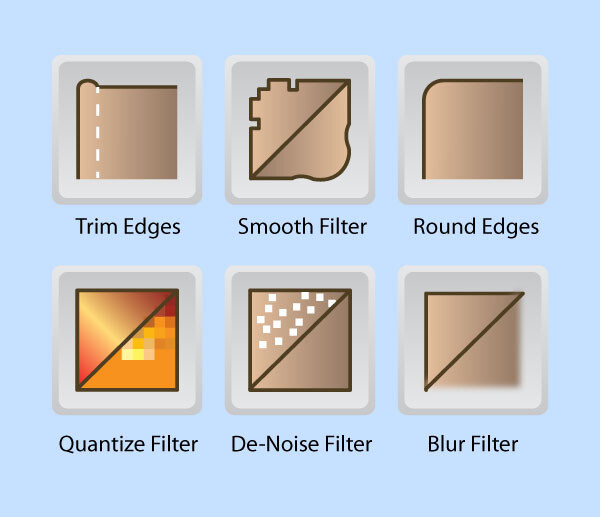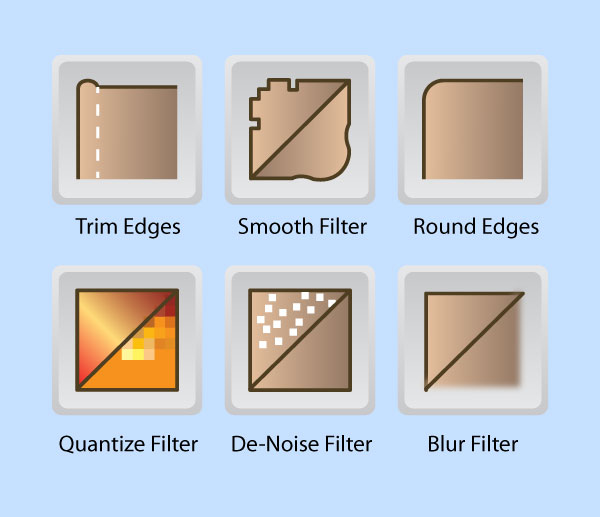 FILTER EFFECTS
The filter effects are similar to filters in photo editing software, but are tuned to specifically assist in cleaning up scanned patterns.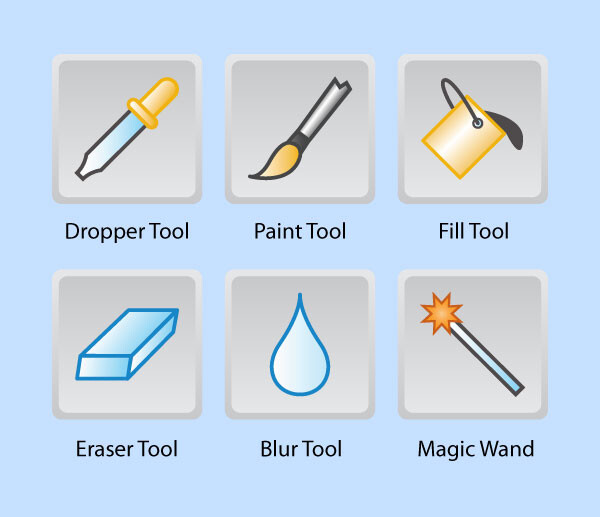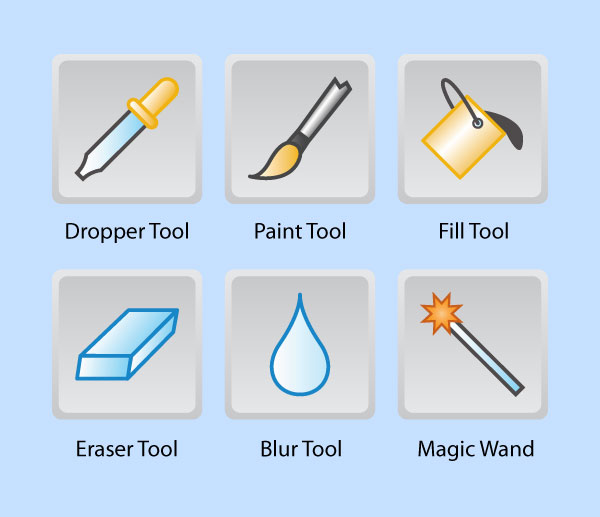 EDITING TOOLS
The photo editor like tools in Pattern Editor, make simple edits familiar and easy.