The Centerline Text feature adds an additional Rout Mode in the Text Tool feature. This feature uses the 60° and 90° V-groove bits to follow the center of the letters for a clean engraved, v-cut look. The depth of the centerline is determined by the width of the text selected.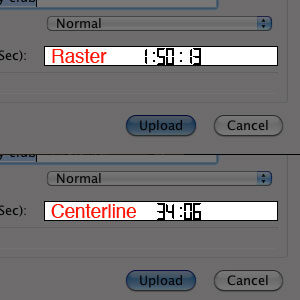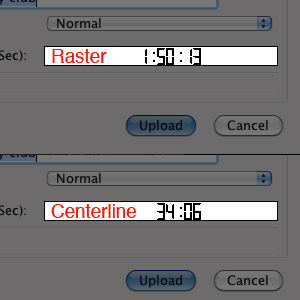 FASTER TEXT CARVING
The Centerline rout mode takes a fraction of the time to carve as in the standard raster mode. In some cases, minutes instead of hours.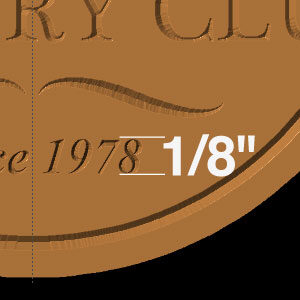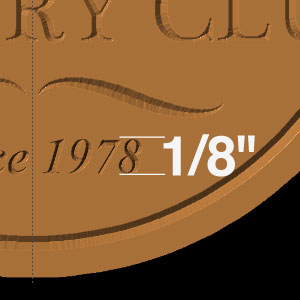 CARVE SMALLER TEXT
Carving text in the other modes limit how small you can get with it. Centerline allows for much smaller text for those trickier engraving projects.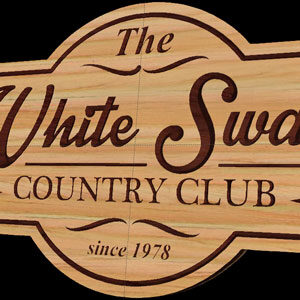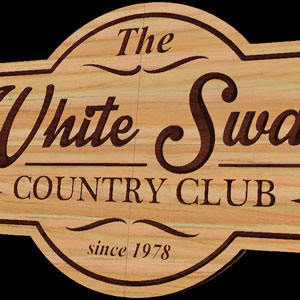 PLEASING LOOK
The uniquely pleasing aesthetic affect of Centerline compared with the other text modes makes it a dynamic addition to your text carving tools.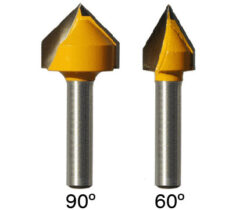 REQUIRED BITS
A V-Bit is required for proper Centerline Text functionality. 90 degree and 60 degree v-bits with various adapter styles are sold separately.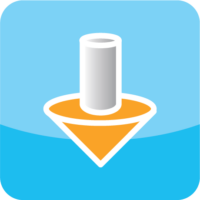 RECOMMENDED
Conforming Vectors is a great companion to this feature, as it not only allows you to use Centerline in a carved region, but will apply it to whatever surface is below it, even a domed region.