Turn Your CarveWright Into A 3D Scanner
The CarveWright Scanning Probe opens up the world of 3D scanning to anyone. Now you can reproduce original pieces, repair antique furniture, even copy trim and moldings with ease. Almost any material can be scanned, even soft materials, such as clay or wax. Just plug the probe into the CarveWright, set the desired scan area, and watch the CarveWright go to work.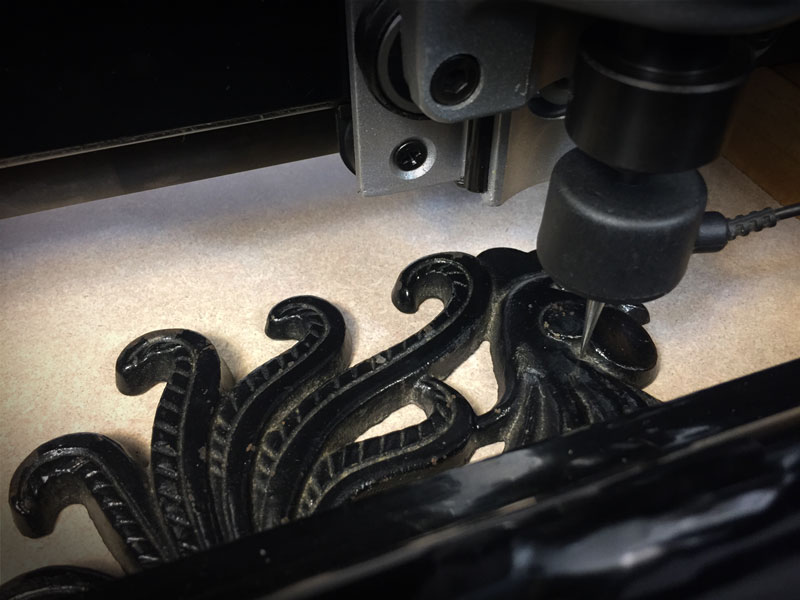 From the Real World, to the Digital World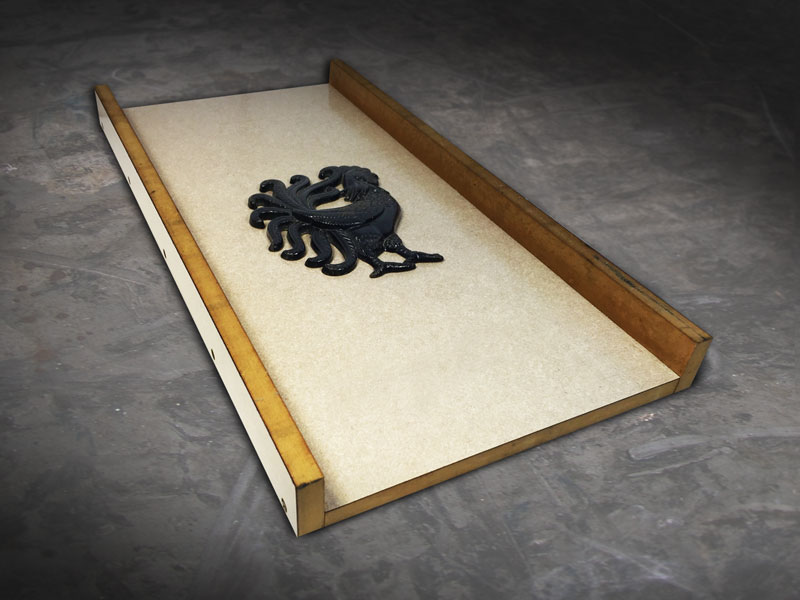 Select any relief object to scan and secure it to a scanning sled. The sled is a simply constructed carrier board for holding the object while it is scanned in the CarveWright Machine. (Instructions for building this sled are included in the manual.)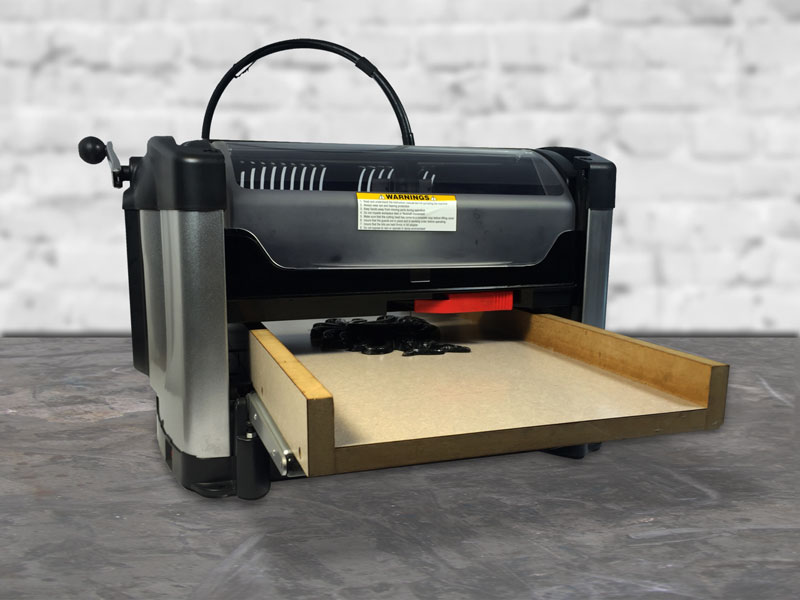 Load the sled into the machine just as you would a board for carving, crank the head down, and plug in the scanning probe. The menu on the machine will default to the scan menu, so you can choose your scan settings and begin the scanning process.
Once the scan is finished, the scan data is contained on the memory card. Plug the memory card into the card reader on your computer and from Designer, download the scans. This download scan software has tools for doing a quick clean up of the scans.
If you have Pattern Sculptor, the scans will automatically download into this software, where more advanced editing features are available. Learn More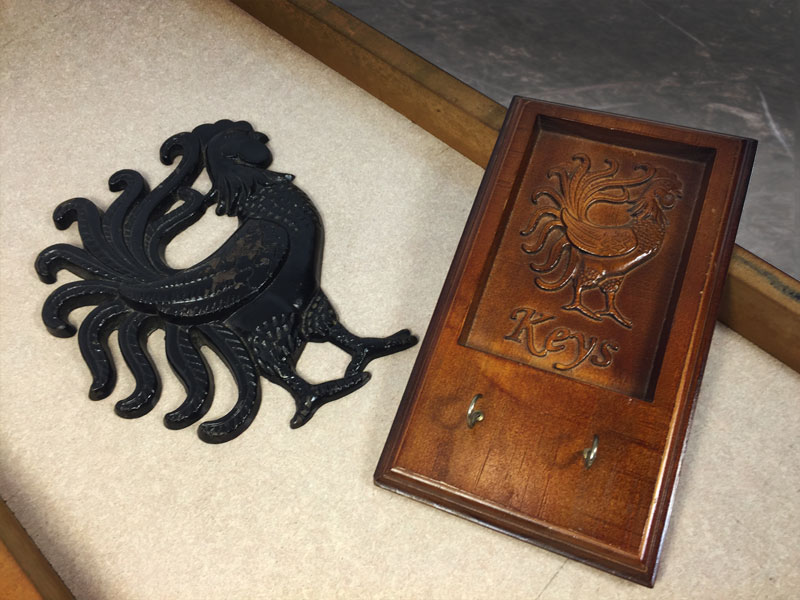 When the editing is finished in Pattern Editor, the scan is then saved into your pattern library where it becomes just like any other pattern for carving. You can add it to your designs, change the depth, height, scale, and then carve it out.
• Scanning Probe
• Jumper Cable
• Cable Retainer Clip
• Scan Download Software
PROBE SOFT TIPS
Sold Separately
Scanning probe tips help to protect more delicate scanning surfaces from scratching and gouging. We recommended using a protective tip when scanning surfaces such as plaster or antiques.
SOFTWARE UPGRADE
Sold Separately
Pattern Sculptor is a sculpting and editing software tool for 3D relief carving patterns. Quickly and intuitively, smooth, smudge, and add or remove details to prepare patterns for carving.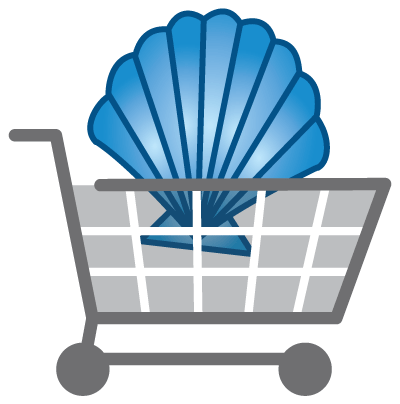 SHARE IT
Once you begin making patterns, why not share them with others? Our user communities often share files amoungst each other, or you can sell them through our pattern store.
Pattern Depot
Why not turn your pattern making into a money making venture? With the CarveWright Pattern Depot, selling your patterns is easy. Sign up, and begin uploading your patterns in no time. You sit back and receive checks, while we handle the transactions and even license the patterns so they can't be shared without your consent.
Capabilities
---
Scan Volume (max scan size)
Draft Quality = 14.5″ x 12′ x 2.75″

Normal Quality = 14.5″ x 8.5′ x 2.75″

Best Quality = 14.5″ x 26.5″ x 2.75″
Max Scanning Resolution
Scan Data
Construction
---
Body
Probe Mechanism
Stainless Steel Tip

Silver Contacts
Software
---
Software Bundle
CarveWright Pattern Editor (Included)

CarveWright Pattern Sculptor (Sold Separately)
Operating Systems
Windows (XP+)

Mac OS X (10.6+)
Connectivity
CarveWright memory card (included with CarveWright)

USB Programmer (included with CarveWright)