The 2017 CarveWright Conference was a another great success. Every year we seem to fit even more into those 3 days somehow. This conference was no exception.  Wow, was that a packed room!
All the presentation files are available to download for free.  There are great tutorials and other informational pieces in this bundle. Some files may be dependent on add-on software features. It's a large file, so please be patient with the download time.
DAY 1
Thursday started off with Connie Ratisseau going over the basics of the CarveWright System.  Registration, website resources, designing project basics, and proper board preparation were extensively covered for the more beginner level attendees. This was followed up after lunch by Joe Lovchik covering tips and uses of many Project Designer BASIC and PRO tools.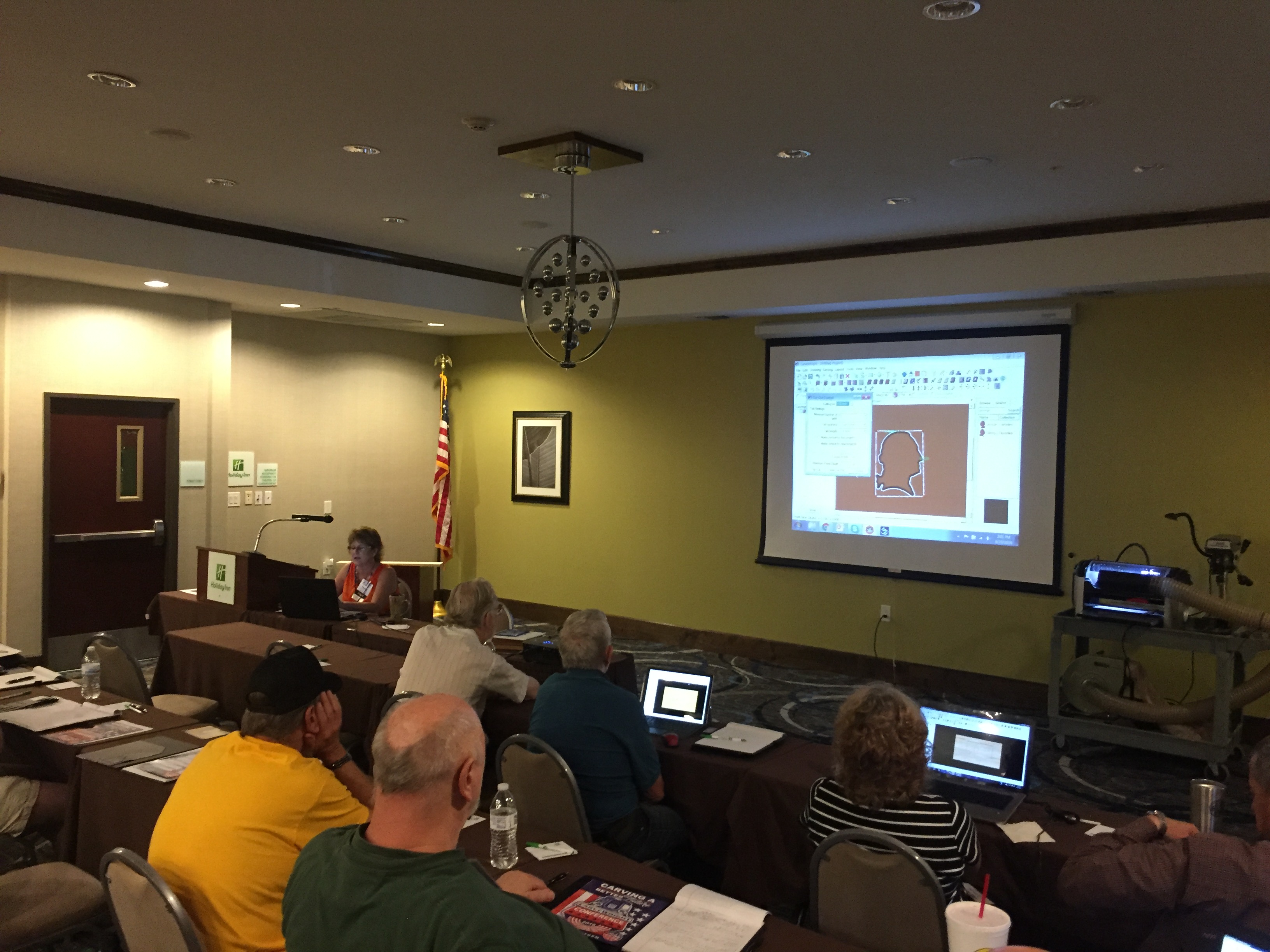 We finished off the afternoon with a presentation from customer Alan Malmstrom about pattern modeling with a free photoshop like software called GIMP.
After the end of classes, we all headed to the Banquet Dinner at Villa Capri for some dinner and entertainment provided by customer Larry Quisenberry.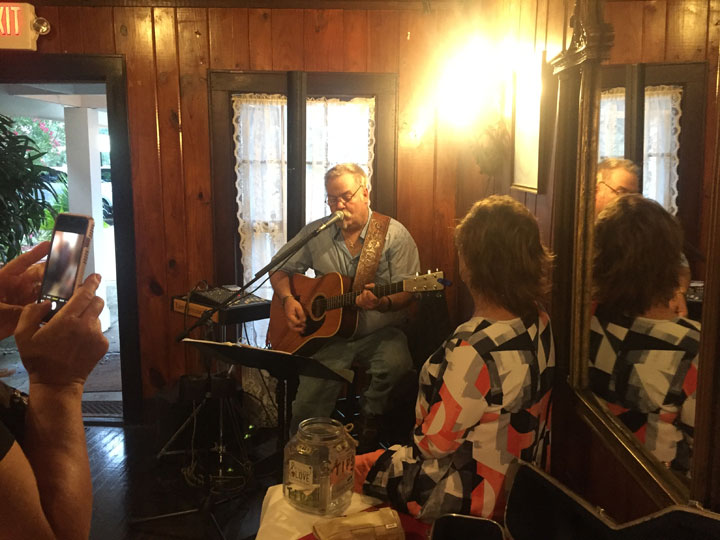 DAY 2
Friday morning began with Joe Lovchik giving an overview of how to making your own patterns.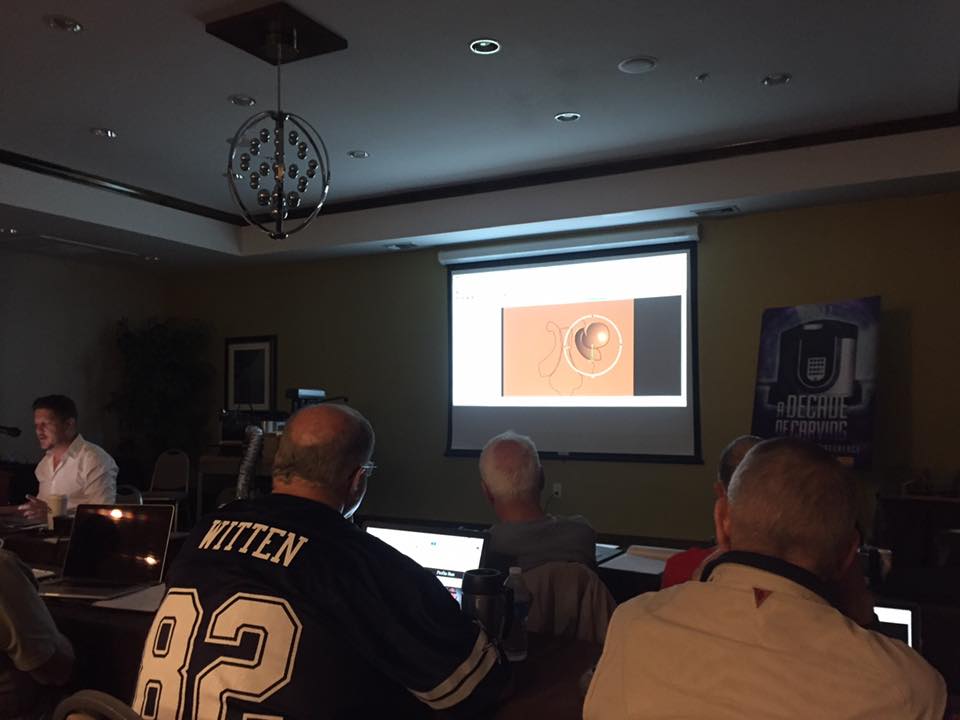 After lunch David Jochim did an excellent machine maintenance and troubleshooting presentation.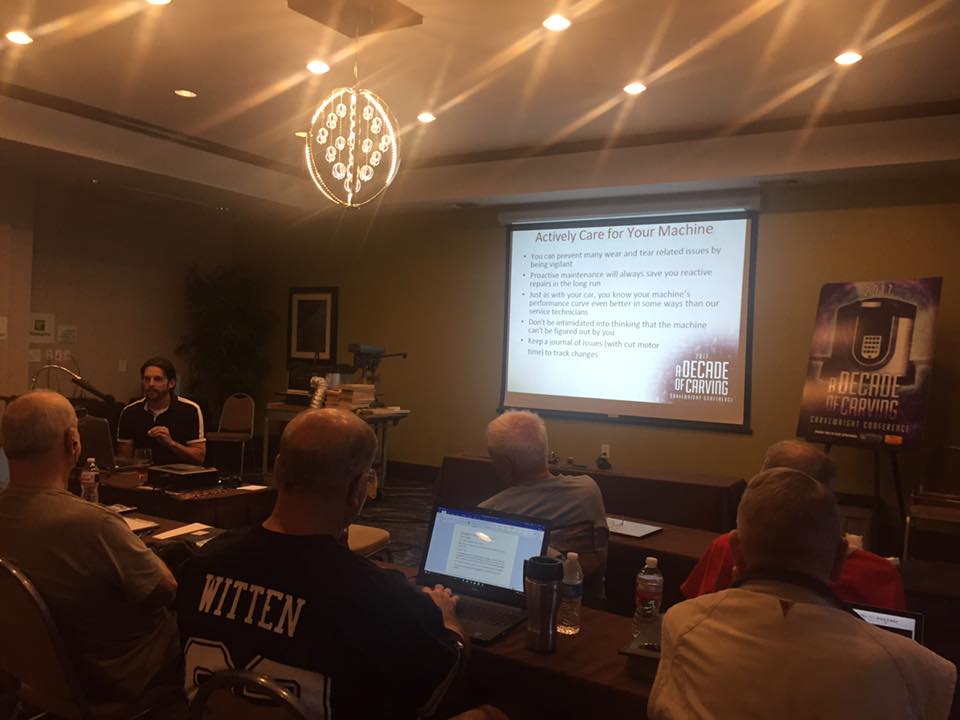 Joe Lovchik ended the day of classes with a preview of an upcoming Guitar building blog and Pattern Depot projects.
Then we met for an evening of discussions and dinner.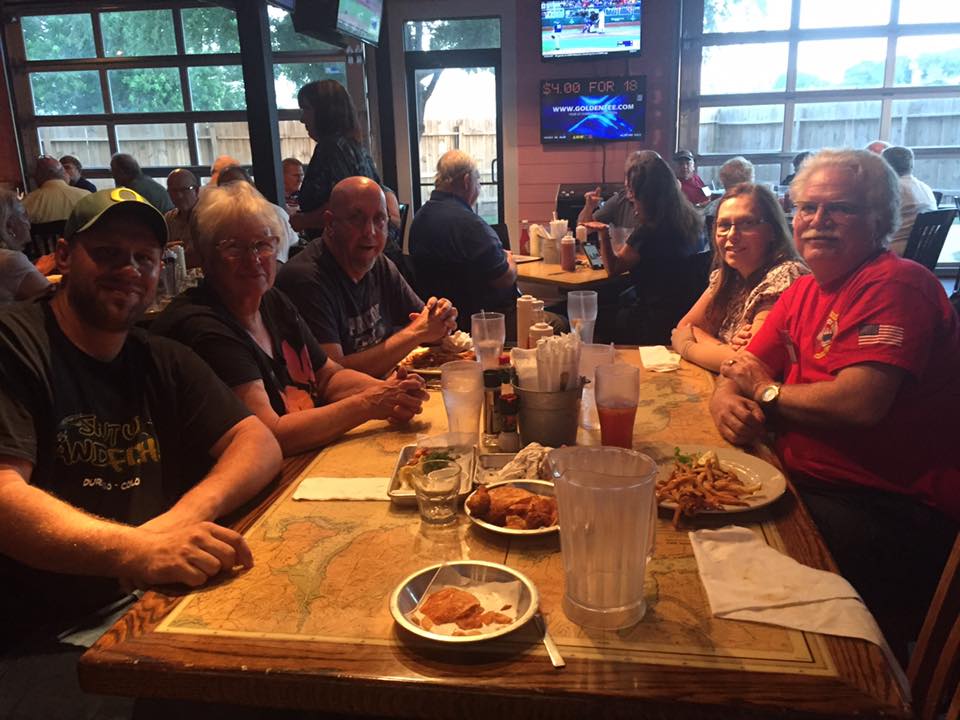 Saturday began again with Joe Lovchik demonstrating and explaining how to use all the accessories for the CarveWright System.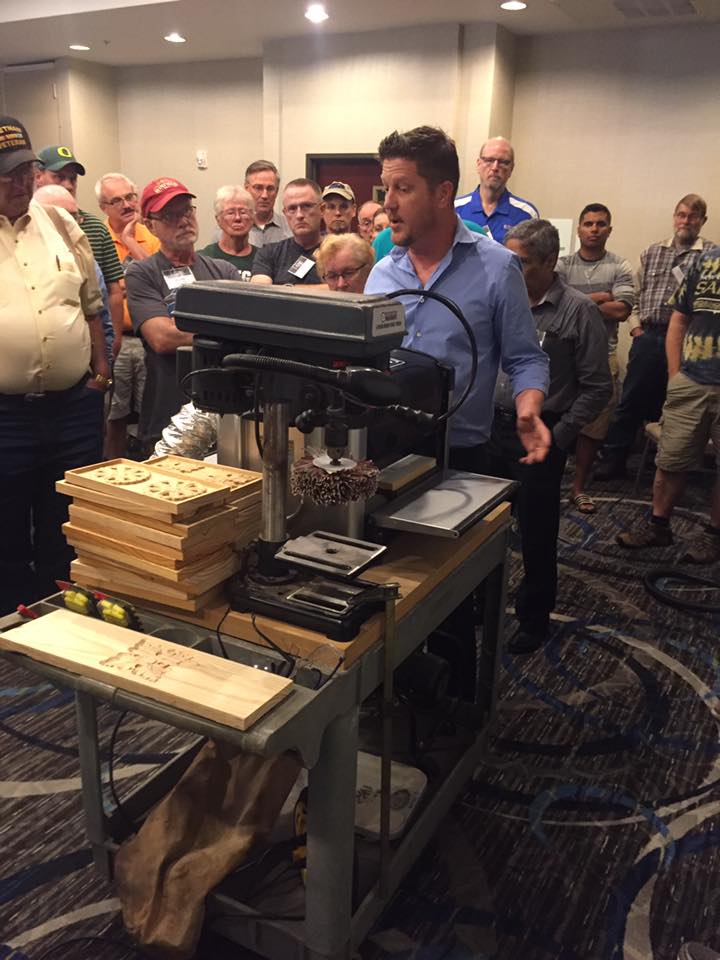 Michael Tyler took the helm after lunch and wowed everyone with some excellent finishing techniques.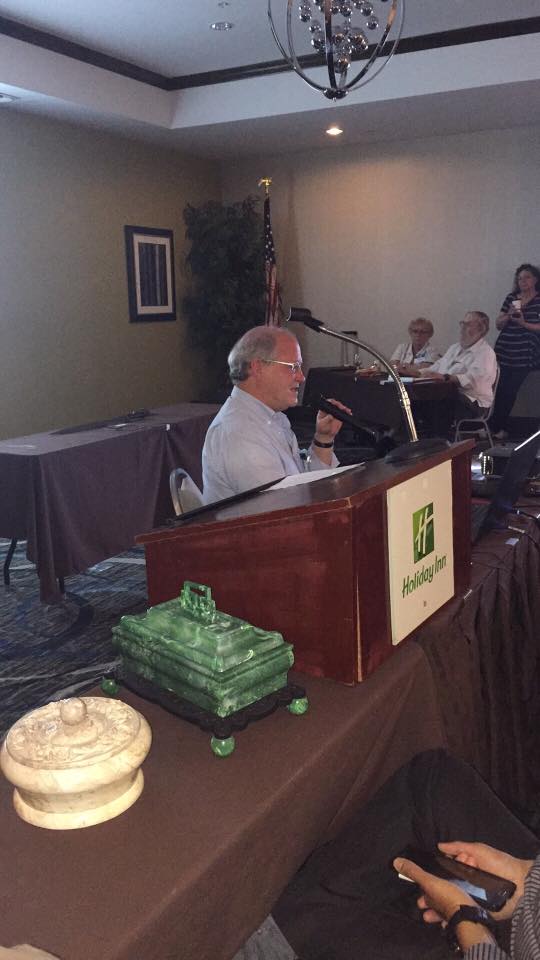 We closed out the day with a question and answer period before heading to Chris Lovchik's house for BBQ and tours of the Library.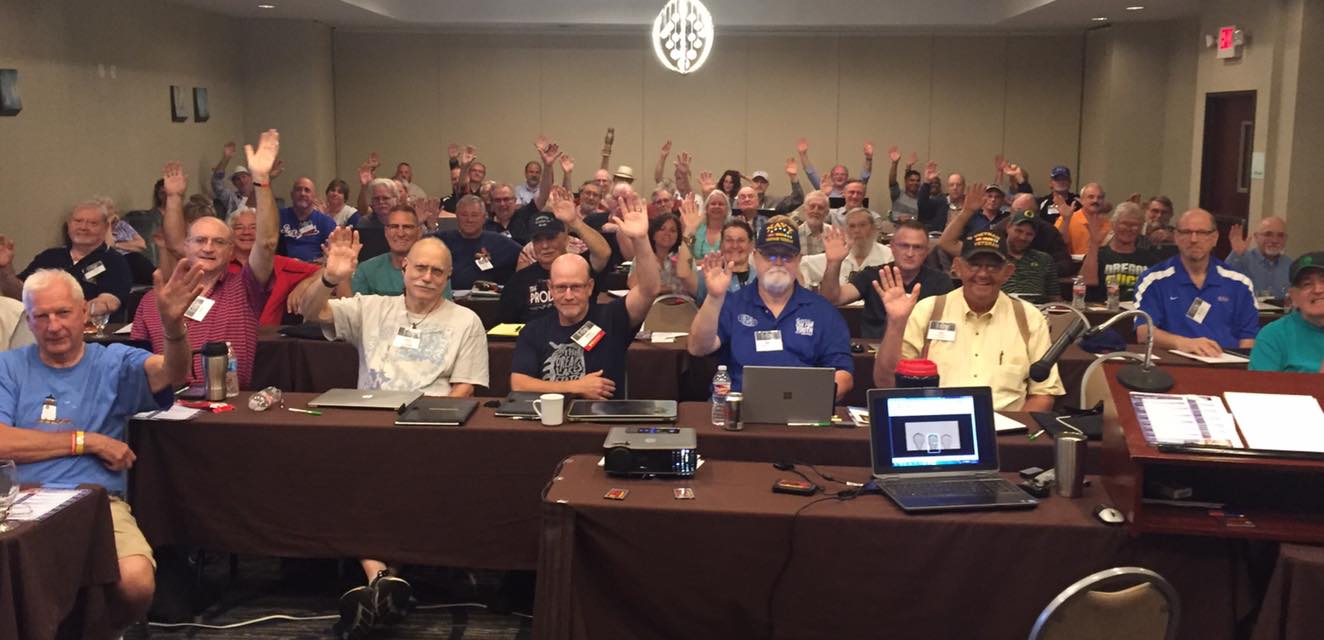 Thanks to all the attendees, sponsors and everyone who helped make the conference such a great success. See you next year!