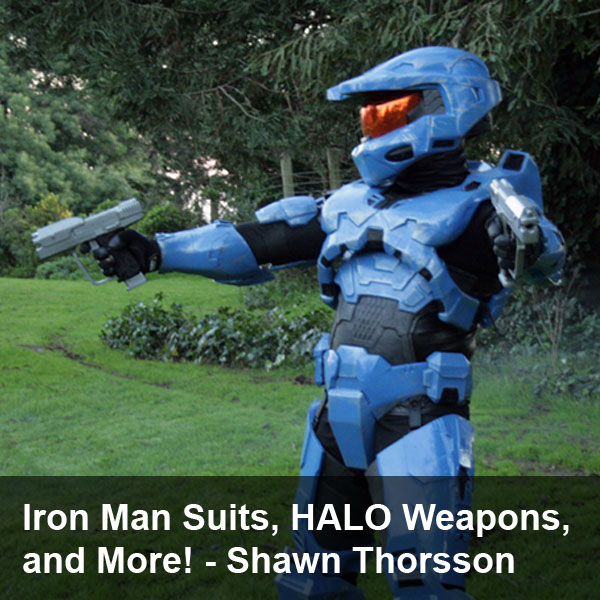 In my virtual travels around the net, I occasionally come across something that blows my mind.  Recently this happened, and I discovered it was being done with a CarveWright.  I try to keep up with the world of 3D fabrication in general.  With all the recent 3D printers and CNC machines flooding the market it seems our industry is in the midst of a boom.  Very little of the output impresses me however, but this guy is amazing.
Through a Facebook friend I ended up on a forum dedicated to building replica props (www.therpf.com), where I saw a thread about an Iron Man suit build.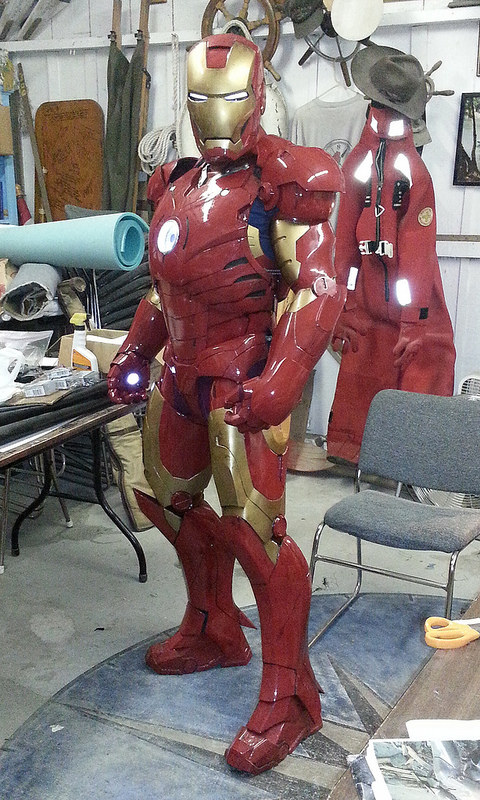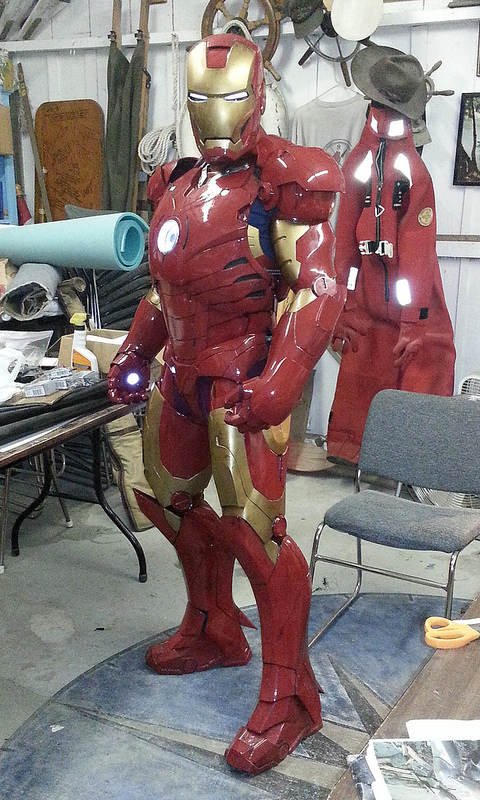 I was only through the first couple of posts when I realized this guy was using a CarveWright machine named Lopez (he names all his machines after his favorite robot characters).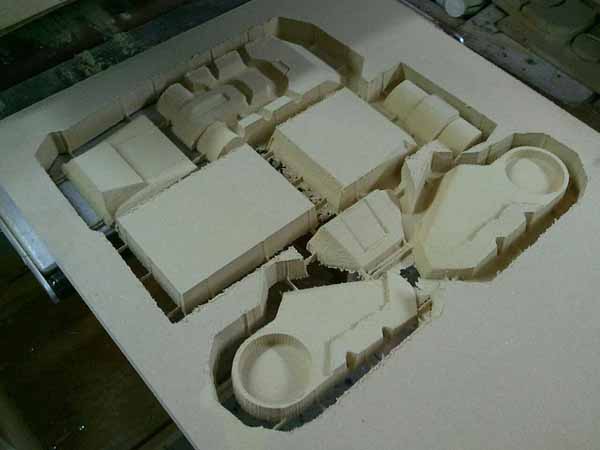 After pouring through the rest of the build, I found a link to the his website to find out who this CarveWright user is.  His name is Shawn Thorsson, and he is prolific.
He has made several suits of his favorite characters from video games and movies and has been featured on the cover of MAKE magazine.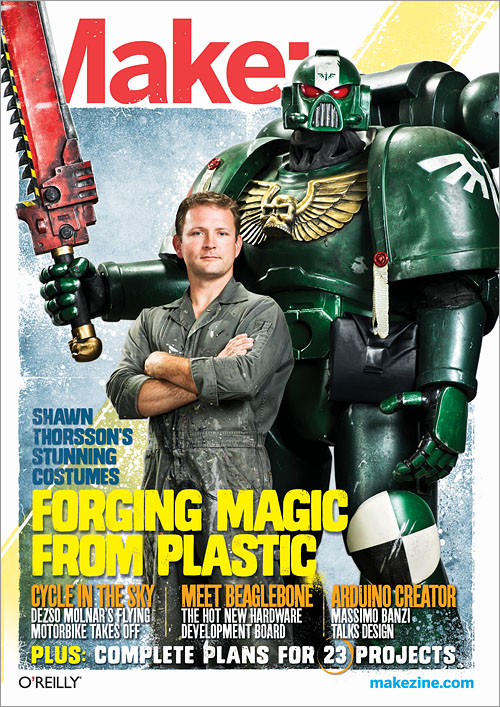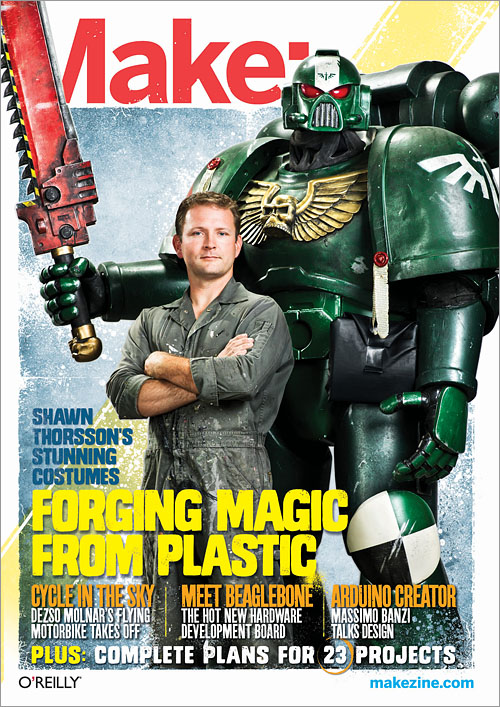 His CarveWright Lopez is regularly used in his projects and has a stunning 1,326 hrs and 25 min of cut time as of this afternoon when I spoke with him.  One of the first uses of Lopez when he first acquired him in 2010, was to make several weapons for his HALO costumes.
He's also recently used it for some fun side-lit signs or a local hobby shop.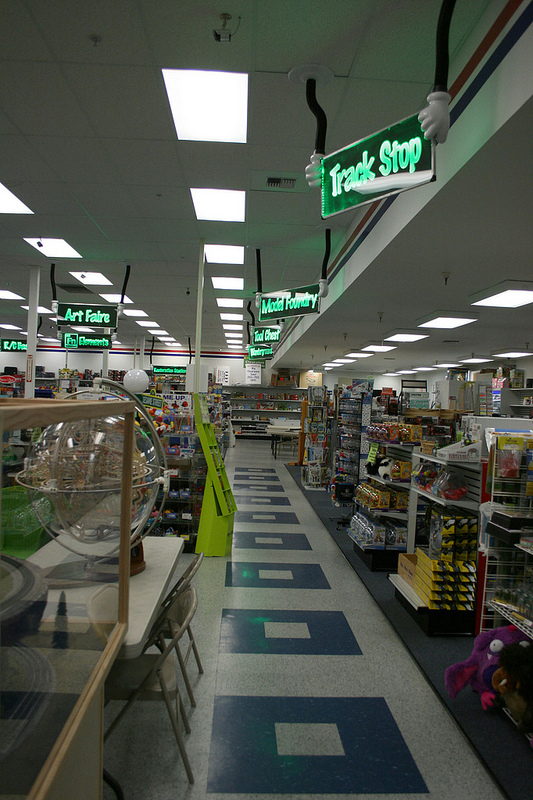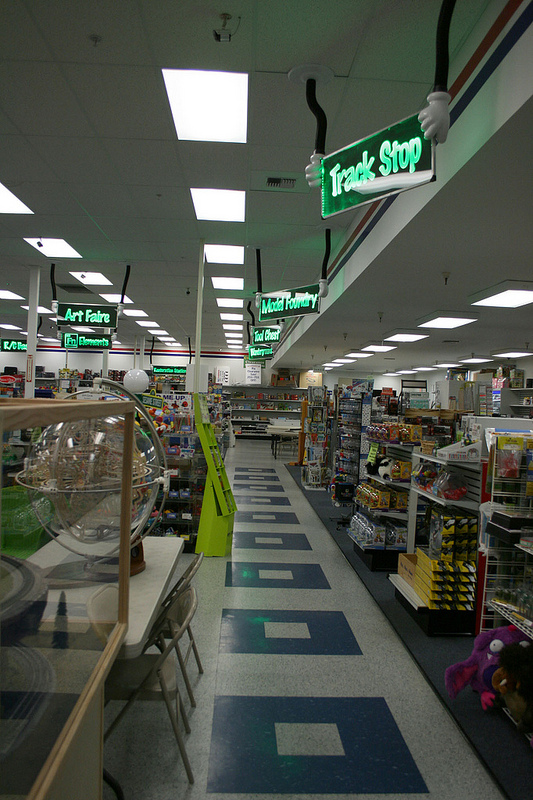 On his site, there is much more to look at, including his series of awesome combat garden gnomes that want for my yard. Shawn is someone I will be keeping an eye on for many reasons.  His work is really cool for one, but also he's great at sharing his techniques.  I know so much more about building things in general from reading through some of his projects.  Most importantly of all, I feel inspired, which is what I was looking for all along.
Check out much more about his projects on his blog,  protagonist4hire.blogspot.com